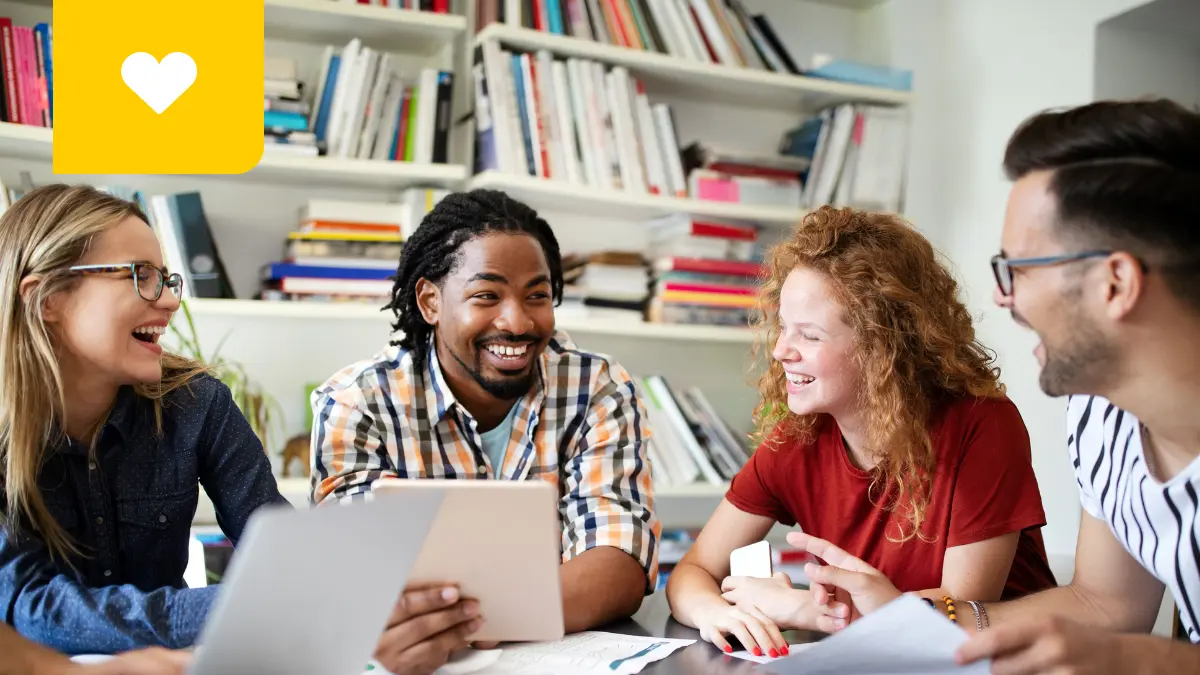 Alberta Condo Licensing: Board Guide to Community Impact​
If you're a Board member in Alberta you've already heard about the Condominium Property Manager licensing requirements that took effect in December of 2021. You may not know that the Real Estate Council of Alberta (RECA) set up conditional licensing for those who were already managing condominiums. Professionals must meet the conditions of their license by September 30, 2023. Managers who do not meet the requirements by the deadline will have their license downgraded and must complete the Graduate Licensing Program.  
You may be asking yourself, what does this mean for my Community? RECA introduced licensing to the industry to create a set of regulations and standards that all professionals and brokers must follow. For Communities, this means that they have peace of mind knowing they have consumer protection and a set level of professionalism from their Condo Manager but at what cost? 
Share this article and start the conversation in your condo community!
Table of Contents
Adverse Effects to Condominium Corporations 
Implementing regulations in a previously unregulated industry is not without its share of issues. Some of the concerns arise around the financial implications as well as the outcomes it will have for the industry. As a Board member, you may be wondering – what are the specific effects it will have on your community? 
Potential Increase in Management Fees 
The cost of obtaining a license may be seen as a barrier to entry for future condo managers. Management teams must complete educational courses to receive their license, and it is expected they will also need to participate in ongoing education to maintain their license. Property Managers must renew their licenses each year at an annual renewal fee. It should also be noted that Managers must either hold a Broker's license or operate under a licensed brokerage. With the added cost, Alberta Property Management companies will most likely need to increase their management fees.  
The idea of self-managing might appeal to some after hearing about increasing management fees. What Property Managers do, and what management companies are responsible for requires a wide range of knowledge. Boards are run by a team of volunteers; they may not have experience in the many different areas or the time to dedicate to the many demands of a Condo Corporation. Having a dedicated licensee means your building gets the expertise it requires to not only function but to thrive.
Intensify the Property Management Shortage  
Alberta, like the rest of the country, is feeling the effects of a Property Manager shortage. With conditional licensing ending, the shortage is likely to worsen. According to Doug Dixon, Real Estate Compliance Advisor, licensee numbers have been dwindling since conditional licensing first took place. There were around 600 license holders, a number that has dropped to 586 and is likely to drop even further.  

 Conditional license holders who choose not to meet their requirements may leave the industry altogether. To communities, this means there are fewer Condominium Property Managers, and they will need to take on a more extensive portfolio. 
No Tribunal on the Horizon  
Although not an impact of industry licensing, the Alberta government has again postponed the formation of the Condominium Dispute Resolution Tribunal. The delay in the creation of a tribunal means navigating the court system to address certain disputes. The process can be slow, complex, as well as costly for both Unit Owners and Condo Boards. There is no word yet as to when the tribunal will become a reality.  
How are Condo Boards and Communities Benefiting?
Condo Boards and their communities will benefit from a regulated, standardized industry. The positive outcomes will far outweigh the minimal costs that could potentially occur. 
Protection Under a Regulatory Body
Condo Corporations now have consumer protection under a regulatory body, RECA. Condominium Property Management Companies must fulfill certain obligations to the Communities they work with under contractual obligations. There is now a standardized set of responsibilities a management company must fulfill and a set of responsibilities that lies with the Condo Board. Ensuring you properly understand what a Property Manager can and cannot do is essential for the success of your Condo Board. 
RECA performs periodic Practice Reviews of Property Management Brokerages, which are in essence an audit of the accounting and record keeping practices. These inspections ensure that Condominium Management Services Brokers are acting in accordance with statutory obligations. Furthermore, regulations give RECA the power to investigate and act against management companies that do not comply or worse, are fraudulent. Board members and Unit Owners have the assurance that the management systems Condominium Managers implement are in accordance with industry standards.  
Raising the Bar: Competency within the Industry   
Through the education requirements, Condominium Managers gain the knowledge and skills to properly execute their duties. They learn best practices and train under senior Managers, giving them real-world experience. Licensing has created a base level of professionalism and security in the industry. You can be confident that your Community is working with someone who knows the ins and outs of the Alberta Condominium Property Act when you choose to hire a licensed Condo Manager. To check if your Property Manager or Management Company is licensed, you can search RECA's public registry.
Tribe's Commitment to Our Clients
Tribe Property Management adheres to the regulations and requirements set out by RECA and guarantees that our Brokerage holds a license, along with all our Property Managers, or as we refer to them, Community Managers. Our management team delivers customer satisfaction, a high level of professionalism, and as always, Community Management with Heart.  

Our aim in the Condominium Property Management industry is to equip Condo Boards with the knowledge they need to make informed decisions. Sign up for our webinar discussion with Kasia Mrozinska, Senior Community Manager and Dionne Levesque, Partner at SVR Lawyers who will be discussing important details about Condo Manager licensing that will help you and your community.