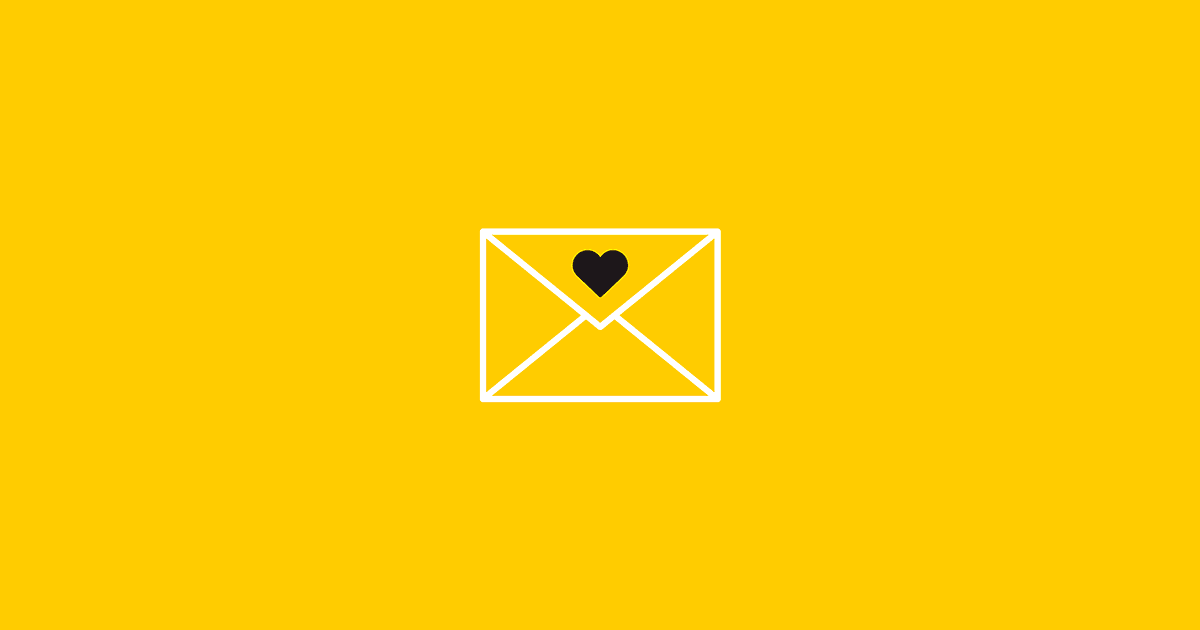 Mail Strike: Don't Miss out on Important Strata Information
With rotating mail strikes currently affecting Canadians, we're reminding our strata communities that they can still receive their important building notices, bylaws and meeting minutes without disruption.
Tribe managers use bazinga! Community Platform for communicating with, and managing strata communities throughout the Lower Mainland. With this platform, owners and tenants have 24-hour-a-day, seven-days-a-week access to important building communication whenever they want, wherever they are.
"We realize that some of our clients may be concerned about how the mail strike could impact communication about their building,' explains Fiona Therrien, VP Management Services. "For the past several weeks we've been reminding our communities to activate their online accounts if they haven't already done so."
Owners and residents can activate their account by searching for their building in our platform and signing up. Once their account is activated, they receive email notifications about important building issues or notices posted to the platform, such as the hot water being turned off temporarily or an elevator being down for maintenance. They also receive a notification when their manager has posted the most recent meeting minutes for their strata. These minutes are all saved in community folders and available permanently to the community.
For those interested in keeping up-to-date with Canada Post strike action, you can receive daily updates by visiting Canada Post and checking their alerts or signing up on their site for a daily email update.
More information
For more information on Tribe Management or our thoughts on strata communication, please contact:
Jennifer Laidlaw
Director of Marketing
[email protected]