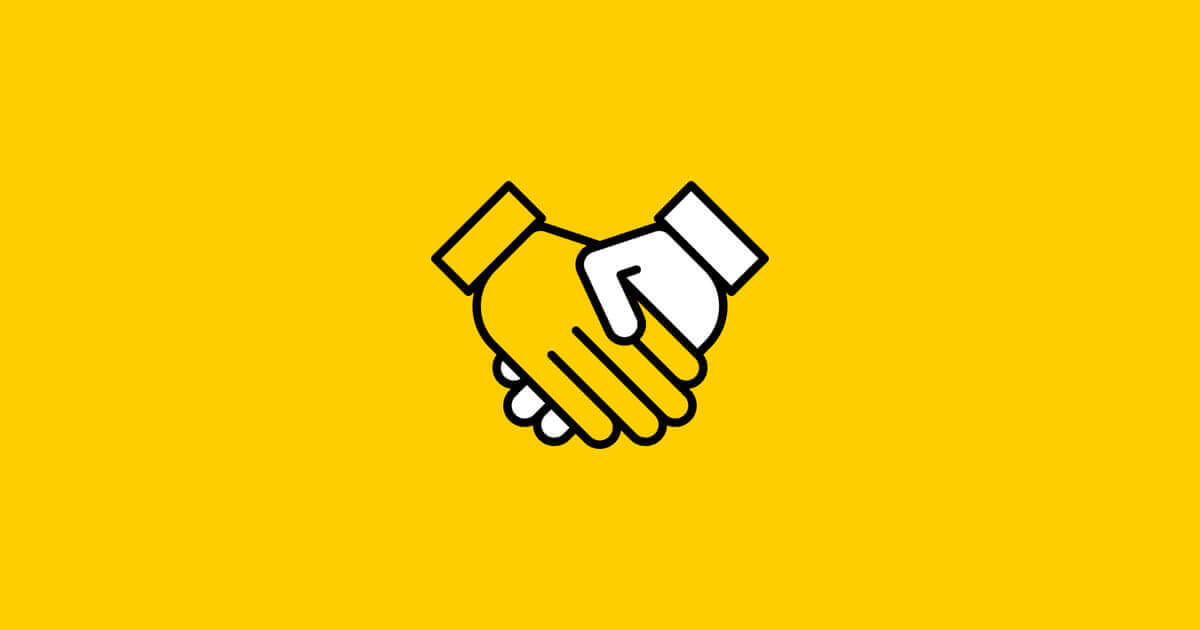 Do I Need A Property Manager On My Rental Investment?
Do you own a residential rental property or are you thinking of renting out your condo or home? Having a rental property management company can save you a whole lot of headaches.
It is important to think of your property manager as an essential part of your investment – here's why.
Residential rental compliance
If your property is located in British Columbia, you must comply with The Residential Tenancy Act, The Employment Standards Act, The Real Estate Services Act, WorkSafe BC, the Human Rights code and many other federal, provincial and municipal acts and regulations.
Each year there are several changes to the myriad of Acts, Codes and Regulations governing residential tenancy.
Regardless of in which province you have your rental investment, a professional rental property manager ensures that your investment is current with all governing bodies and that your investment is in full compliance.
Ask yourself these questions
Before searching the market for a professional property manager, you need to ask yourself a few questions.
Is this to be a family legacy?

Is it a current cash flow or a holding property?

or a long-term retirement plan?

A professional rental property management company will understand the purpose of your ownership and answering this will help your manager determine how the property and cash flow are managed for you.
Risks of bad Tenants
Owing a rental property goes away above and beyond the collection of rent. The proper tenant screening and selection process can benefit or destroy your property or building if not managed prudently and with caution.
If (unfortunately) the odd bad apple slips through the process, your manager is experienced to manage the entire process of Notice, Evidence and Hearings before the Residential Tenancy Branch.
This is not an easy process for the inexperienced and can lead to undesirable results.
What are the advantages of having a property manager on my residential rental investment?
There are many advantages to having a professional property manager managing your rental property.
If you travel abroad or become a Non-Resident of Canada (NR), all your property, maintenance, insurance and tenancy issues are managed on your behalf.

You will receive monthly statements of financial matters and updates regarding any property matters.

If your property is within a strata corporation, your manager will keep you advised of any matters regarding your ownership.
Regarding this last point, if you're looking to own a short-term rental in a strata building, it is important that you comply with your current bylaws.
Many cities throughout Canada have created laws to regulate short-term rental, starting in 2018 the city of Vancouver passed legislation that requires an annual licence fee for short-term rentals. Owners who don't comply with these regulations can be fined up to $1,000 per day.
If you would like to know more about what we can do for you, you can talk to one of our advisors for a free assessment.