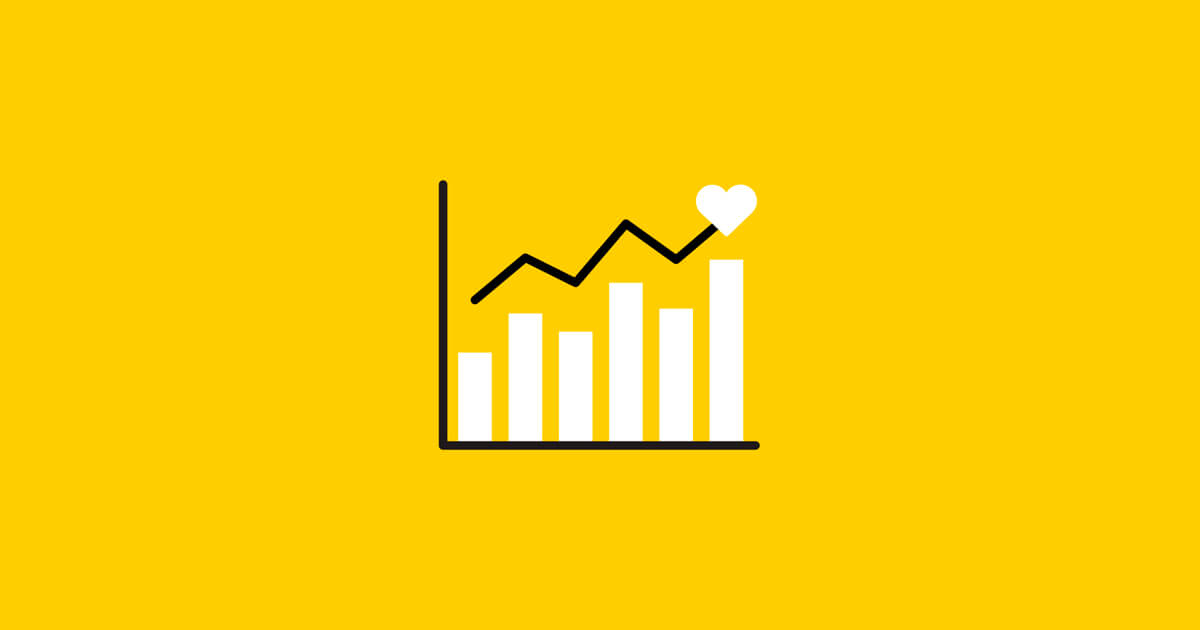 Changes to Strata Legislation: Investment Rules
The Province of BC has recently clarified Strata Property regulations regarding deposit insurance requirements on investments by Strata Corporations. We are here to break it down for you…
Wait…my strata can make investments?
Yes! Strata Corporations have the ability to invest funds (for example, Contingency Reserve Funds which are not immediately needed) in financial instruments such as term deposits or guaranteed investment certificates.
How does this work?
These investments, along with any other funds such as Operating Accounts, must be with financial institutions that are members of the Canada Deposit Insurance Corporation (CDIC) or the Credit Union Deposit Insurance Corporation (CUDIC). This is one of the important safeguards put in place to protect Owners in Strata Corporations.
Both CDIC and CUDIC schemes provide insurance for the first $100,000 deposited. This can sometimes cause confusion, as Strata Corporations may think their money needs to be spread out across multiple bank accounts or savings certificates, with each deposit not exceeding $100,000 to remain within the insured amount.
So what has changed to the strata investment rules?
The Province has amended the Strata Property Act to provide clarification on this issue. Put simply, as long as the financial institution selected is a member of CDIC or CUDIC, the financial instrument chosen (bank account, term deposit etc.) is eligible, even if the amount deposited or invested exceeds $100,000. This should save Strata Corporations unnecessary additional banking fees!
Why do Strata Corporations make investments?
When you've got money in your CRF that you are saving for years to come, investments allow your Strata Corporation to earn a higher rate of return than from sitting in a regular bank account.
Read the full announcement directly from the province here.
Questions?
Don't hesitate to contact us with any questions.