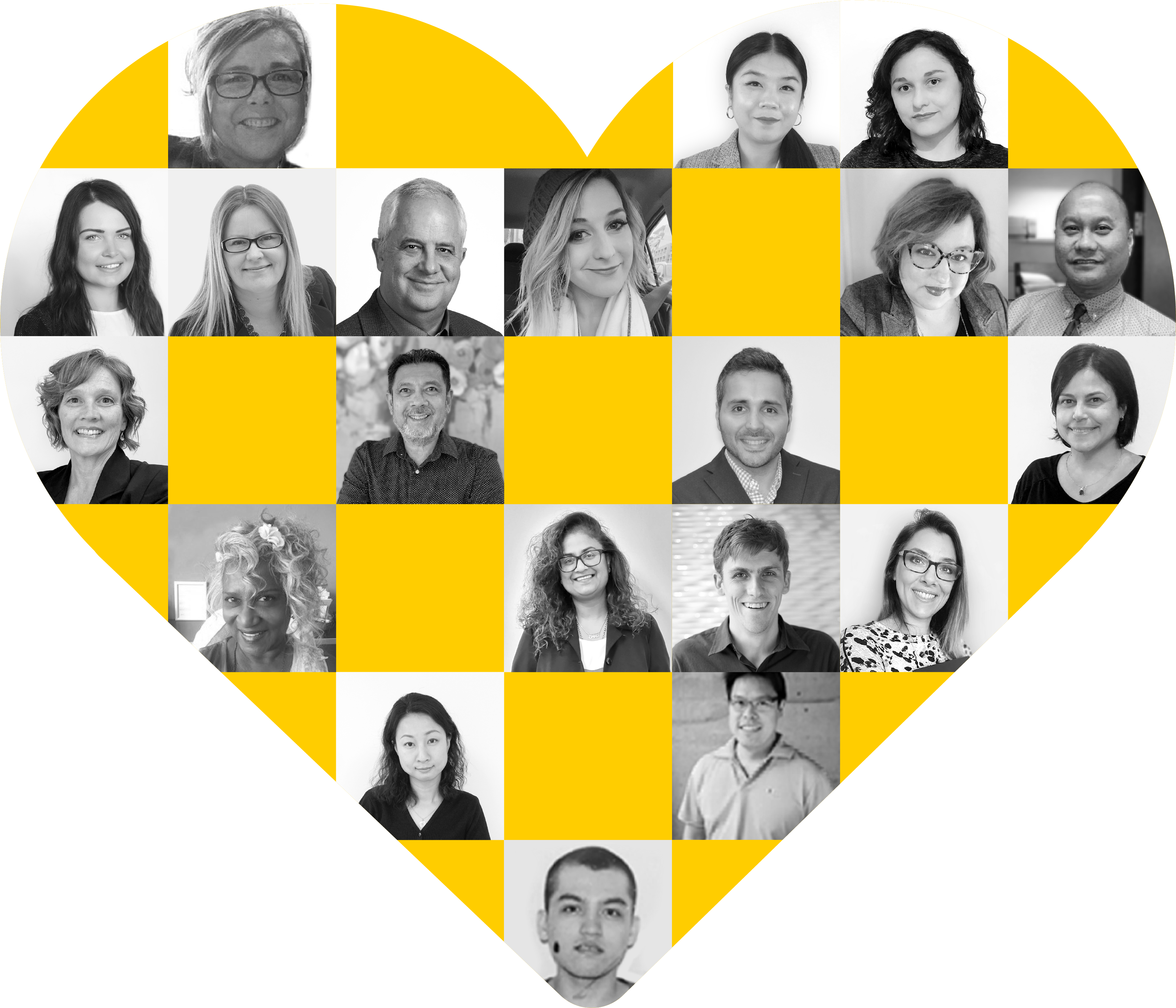 Tribe Announces 2023 National Service Excellence Awards
From its inception, Tribe has been set on raising the bar for the property management industry and community living. With a mission of providing the most comprehensive suite of products and services for building and managing residential communities, and a promise to deliver management services "with heart", our success as a company relies on the 220+ people across Canada who work at Tribe.

This year we announced five categories that support our Mission, Vision and Values as a company:
Innovation

Collaboration

Service Excellence

Performance Excellence

Leadership

With over 75 nominations received and participation at every level of the company, we are pleased to announce this year's winners!

National Awards of Excellence 2023 for Collaboration
Eilidh Shaw - Transitions Team Lead

Collaboration is the process of two or more people or teams working together towards a common purpose. Eilidh demonstrates a strong ability to communicate and provide services to a diverse audience including internal teams, real estate developers, outgoing management companies, Councils, and Owners - as she deals with needs related to onboarding, offboarding, and agency agreement updates. Transitions is a vital department that supports one of the earliest and last client experiences at Tribe. Eilidh's ability to collaborate with all departments to answer client concerns or queries, makes for a cohesive and consistent service delivery. She is a great leader who listens to and supports suggestions on how to make the transition process more streamlined, effective, and efficient and demonstrates strong perseverance and willingness to move forward even when faced with challenging situations.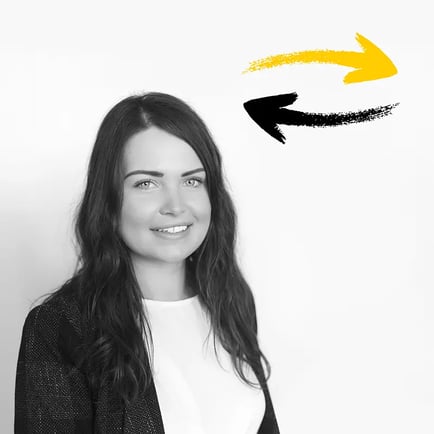 National Awards of Excellence 2023 for Innovation
Ashley Riphagen Administrative Procedures Specialist

Innovation is the practical implementation of ideas that results in new or improved methods or services creating value for clients and shareholders. Ashley is consistently looking to develop new ideas that contribute to the overall growth and development of Tribe. Since joining Tribe, Ashley has pursued the documentation of processes - not only administrative processes, but also accounting and new developments, in order to ensure knowledge transfer, build and maintain relationships amongst teams, and promote transparency and harmony – all of which translate into better client services. Her consistency, attention to detail, and the number of processes she has managed to draft and publish far exceeds expectations.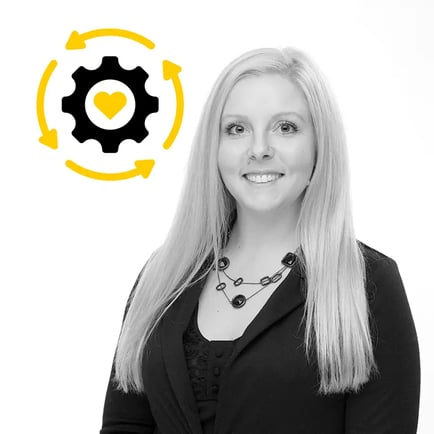 National Awards of Excellence 2023 for Performance Excellence
Pamela Zak - Director, Management Services (Strata BC)

Performance excellence is the delivery of ever-improving value to customers and stakeholders. Pamela is a true leader who strives to support the company, her colleagues and her clients to the best of her ability. In recent months, Pam has taken on many added responsibilities in operations and business development and has done so with grace - not to mention the wit and charm that make her so enjoyable to work with! She has an exemplary work ethic, and despite a very busy schedule, always makes time to discuss challenges and address questions affecting service delivery, while mentoring her team in the process. Her trust in her teams' abilities has been a driving factor in the career development of her Regional Directors; while her management of business development efforts has created a pathway for two of her senior managers to take on responsibilities that directly impact the growth of the company. Pam lives Tribe's Values whole-heartedly, and it shows.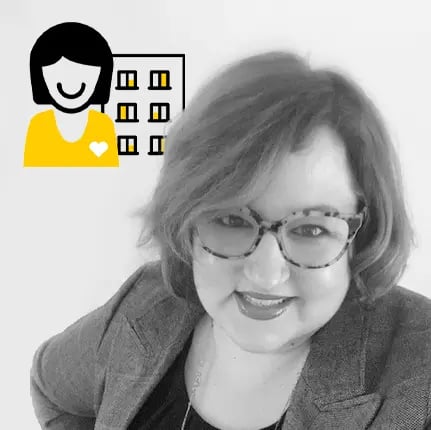 National Awards of Excellence 2023 for Service Excellence
Rowena Rance - Property Accountant

Service Excellence is the delivery of a best-in-class customer experience, whether external or internal. Rowena is a skilled rental property accountant who services some of Tribe's most complex clients, such as our largest institutional rental client Starlight, as well as our rental pools. Rowena's multiple nominations referenced her organizational strengths and attention to detail, her focus on training and mentorship, ability to problem solve and simplify processes, her approach to feedback that supports operational and individual improvement, and consistently quick timeframes for replying to colleagues or clients. Those who work closely with Rowena are most appreciative of her work ethic, dedication and expertise. One team member described the following, "With Rowena I feel like we're on the same team, working together to meet the needs and requests of clients in a professional and efficient manner."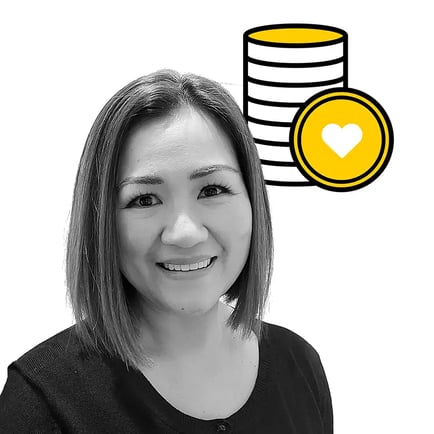 National Awards of Excellence 2023 for Leadership
Dina Paulic – Director Administration (Rental)

Leadership is the art of motivating a group of people towards achieving a common goal in a way that marries individual needs and interests with Tribe's Purpose, Mission and Vision. Dina has provided exemplary leadership to the Administration Team throughout Tribe's largest integration to date. She lives Tribe's Values – particularly those of Together, Thoughtful and Tenacious. Dina leads by example, encouraging and promoting teamwork through challenging situations and a "we are one" team approach. Her ability to lead drives her team to excel and achieve in their roles. Dina has a strong sense of others' skillsets and leverages them effectively to grow strong leaders in their own right. Dina was instrumental in organizing Tribe's first admin strategy session, bringing team leaders together to problem solve and plan initiatives for the year. She is creative, collaborative and is willing to roll up her sleeves. Dina brings great value to Tribe through her leadership.