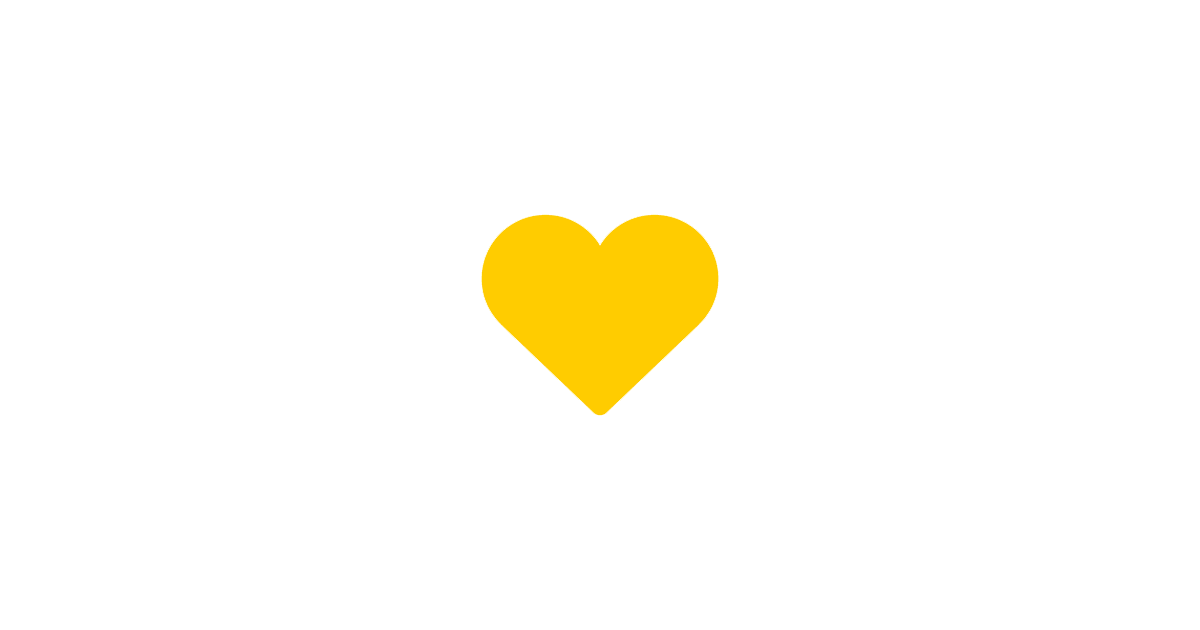 New Year Brings New Faces to Tribe
January 8, 2018 – The Tribe Management Team is pleased to announce the addition of four new employees to the Tribe family – Community Engagement Director Ann Benoit, Community Managers Phil Seo and James Payette, and Accounts Payable Clerk Betty Tang.
Ann Benoit was recently awarded the 2017 Strata Property Manager of the Year Award sponsored by PAMA (Professional Association of Managing Agents) and brings with her a wealth of property management experience.
"We are excited to have Ann join the Tribe family!", says Fiona Therrien, VP Management Services. "She certainly reinforces our Tribe Value – We've got chops – but more importantly, Ann brings with her a real passion for service and for raising the bar for how property management is delivered."
Her 2017 Strata Property Manager of the Year Award really represents the kind of above-and-beyond service Ann is known for in the industry, as it is awarded to a property manager who displays integrity, reliability and commitment to her clients and industry, and who has improved the quality of strata life for councils and owners of the strata properties she manages.
Phil Seo brings a unique set of skills and experience to the Tribe Team, after a global career in engineering and project management that took him to Fort McMurray, and as far away as Qatar for 15 years.
James Payette joins the Tribe Management Team from Kelowna, where he worked as a licensed assistant for a property management company in British Columbia's fast-growing interior region.
Betty Tang brings years of experience to our accounting team, having worked with several major firms in the real estate industry.
"We are pleased to have Phil, James and Betty onboard as they complement our existing Tribe family, and we look forward to watching them excel in their new roles," adds Therrien.
Living our Values
The culture at Tribe Management combines a tech-fwd and people-fwd approach in a traditional industry that is ripe for change.
"Collaboration, outstanding service and technology are key in our approach to community management and we think that is reflected in our corporate Values," adds Therrien.
Tribe Management's Values are woven throughout our brand and into our-day-to-day business – from the way we communicate with our clients to selecting the people who join our team.
Our Tribe Values are:
Tech-fwd

It Takes a Tribe

We've Got Chops

365 Days of Gratitude

Relentlessly Untying the Knots

We're Not Just Setting the Bar, We're Taking It with Us
More about Tribe
For more about Tribe Management, our Values and our career opportunities, visit our website at tribemgmt.com.
Contact
Jennifer Laidlaw, Director of Marketing
Phone: 604.343.2601
Email: [email protected]