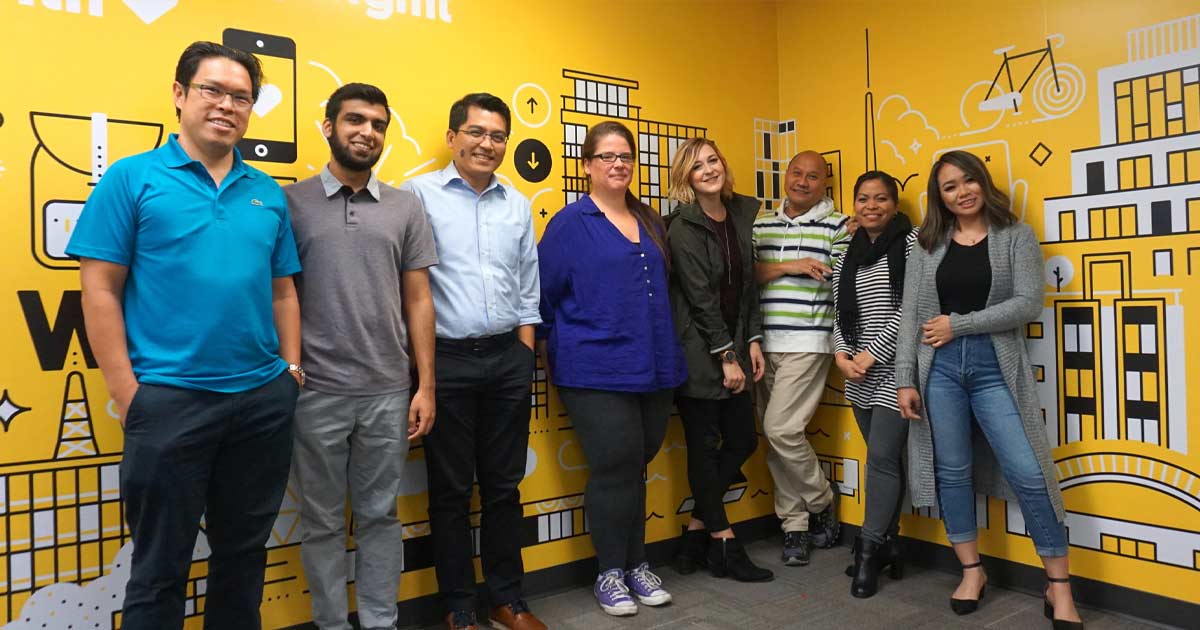 Welcome to the Latest Members of our Tribe!
This summer, Tribe Management welcomed TEN new team members to our family including Community Coordinators Lara Carino, Cherry Davidson, Kaleigh Physick and Omair Khan; Community Manager Michelle Hewer; and Accounting staff Velmour Abad, Orlando Castres, Joanne Lai, Geralyn Amorado and Amy Leung.
"We are excited to have really expanded our Tribe the last couple of months," says Fiona Therrien, VP Management Services. "While the increase in staff reflects considerable growth in our company, more importantly it reflects our promise of providing a boutique-level of service to the owners and residents we serve."
Tribe Management's new employees not only bring their talents and extensive expertise to the table to provide high-quality service, but they really champion our collaborative and tech-forward environment.
"It is inspiring to see that we are continually attracting and engaging such a talented group of individuals," says John Tims, CFO, Tribe Management. "They are embracing our vision and values, and making a real difference to our customers and to the industry."

Living our Values
The culture at Tribe Management combines a tech-fwd and people-fwd approach in a traditional industry that is ripe for change.
"Collaboration, outstanding service and technology are key in our approach to community management and we think that is reflected in our corporate Values," adds Therrien.
Tribe Management's Values are woven throughout our brand and into our-day-to-day business – from the way we communicate with our clients to selecting the people who join our team.
Our Tribe Values are:
Tech-fwd

It Takes a Tribe

We've Got Chops

365 Days of Gratitude

Relentlessly Untying the Knots,

We're Not Just Setting the Bar, We're Taking It with Us.
More about Tribe
For more about Tribe Management, our Values and our career opportunities, visit our website at tribe.mgmt.com.
Contact
Jennier Laidlaw
Director of Marketing
Phone: 604.343.2601
Email: [email protected]