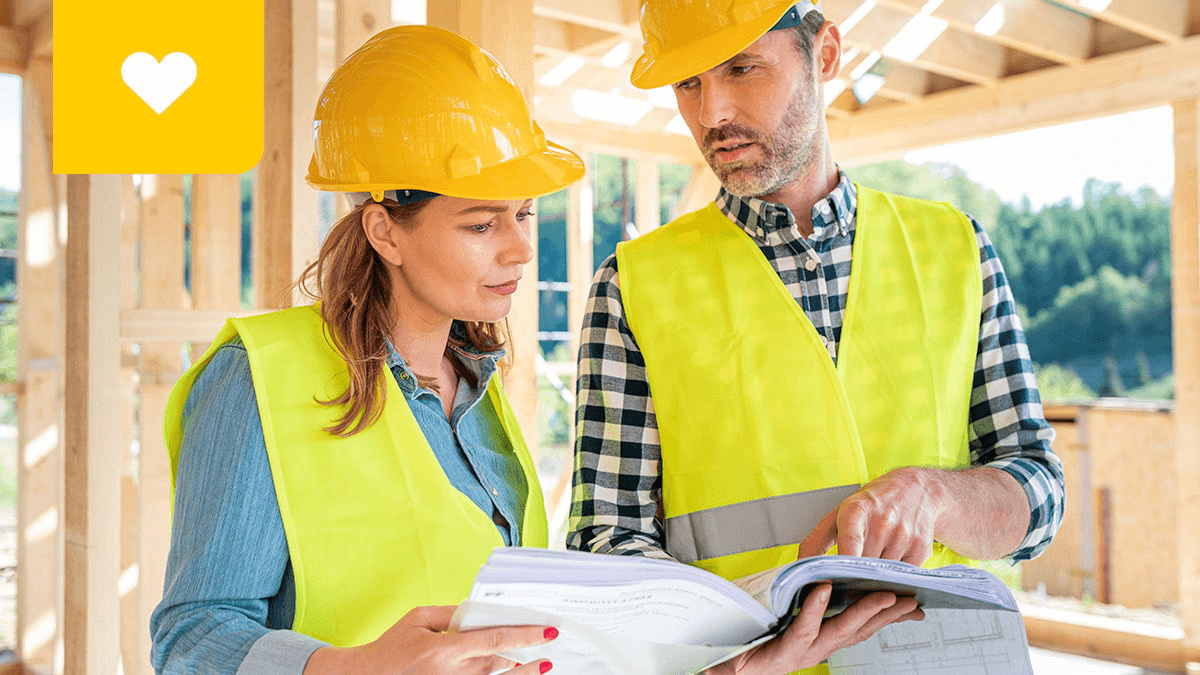 How are Supply Chain Issues Affecting Condo Communities?
Supply chain disruptions are the new catchphrase taking over our daily conversations, with the delays not sparing any sector of the economy. The global supply chain issues have been touted as a key factor in driving inflation which has exponentially risen in the last three decades.
The real estate market is no stranger to the effects of this phenomenon with Condo Communities across Canada suffering. The rising costs are causing production delays which are impacting the recovery of the economy drastically post-pandemic.
Some of the key issues impacting the industry, including condo communities, have been a significant skilled labour shortage; a rise in costs to employ skilled workers – with this also contributing to rising construction costs, and a global shortage of materials like lumber or metal components affecting building maintenance; further worsening the situation.
Why Did This Happen?
From what experts have found, the pandemic-related labour shortage cannot be solely blamed for this crisis and has been attributed to a dramatic change in the purchasing behaviour of consumers wherein the demands are so high, supply just can't keep up and manufacturing units working to their maximum capacity. Multiple issues have led to this impact which is estimated to last for a few more years.
Common Issues Affecting Building Maintenance
To put it simply, the traffic at the ports, and the shortage of labour – including truck drivers to transport materials – is further adding pressure to the demands on the real estate industry. Some of the nagging issues we are having to deal with pertaining to building maintenance include:
The rise in costs of employing skilled labour, especially maintenance technicians

Plumbing delays – pool repairs, plumbing, tiling

Availability of materials like lumber, mechanical and metal components

Delays of essentials like steel, and roofing materials

The BC strike of concrete companies started in May and has just concluded, causing serious delays in concrete supply in major parts of the province



How is Tribe Helping its Communities Navigate this Crisis?
While the issues are predicted to stay here longer than expected, at Tribe we are proactively working towards managing the situation effectively in all our condo communities with the help of Council/Board members.
By taking an educational route and explaining the nuances of supply chain disruptions and their effect on condo communities specifically, our goal is to manage expectations and mitigate issues.
We at Tribe are looking to take some precautionary measures like:
Encouraging Strata/Council members to
Practice budget maintenance to accommodate the increasing prices, and secure skilled trades
Ensure project funding is in place and secure contracts and quotes well in advance for building upkeep
Make sure vendor payments and deposits are not delayed which ultimately pushes the contractors to work elsewhere and boycott the building altogether affecting the building maintenance.
Educating our communities and providing quick and easy building maintenance tips to ensure issues are quickly identified and appropriate measures are taken in a timely manner. Some of our seasonal maintenance blogs are:



We also provide Tribe Strata/ Council members and residents with access to additional educational content, and useful tips on our community platform – Tribe Home.
While it may seem like forever, the way forward is to plan ahead and stick to maintenance and only the absolutely necessary renovations. Every industry has taken a hit. Careful usage of available resources and knowing what steps are being taken by governments to alleviate current challenges should give us some hope to sail through these coming months.