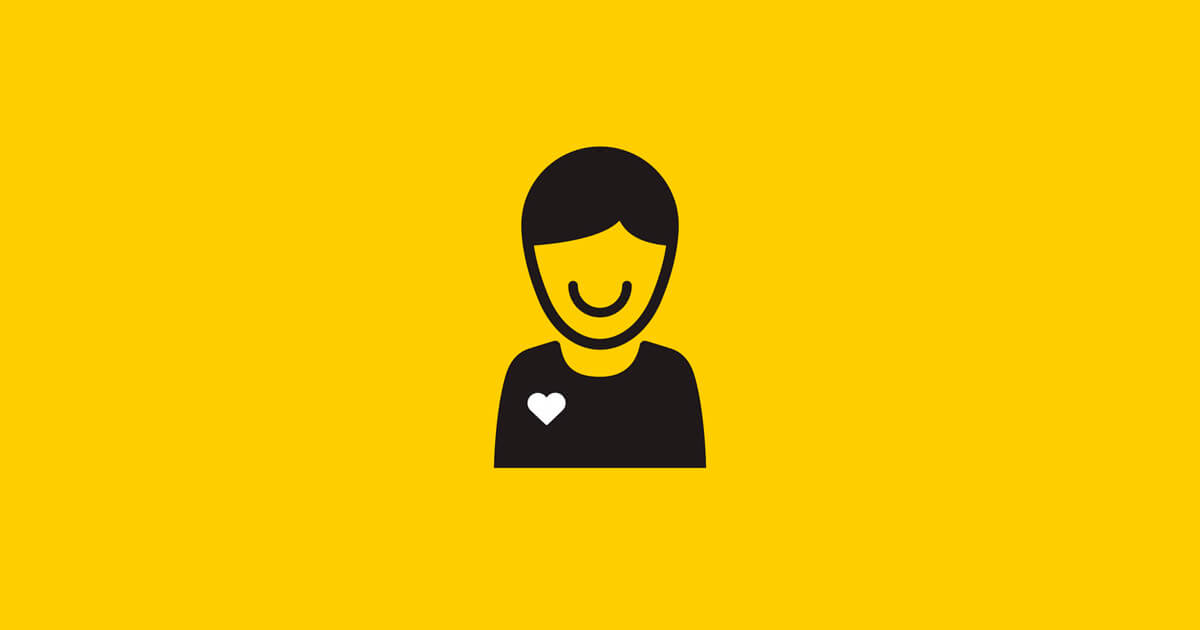 5 Best Practices for Property Management
Here at Tribe Management, we believe the key to GREAT community management is…the manager! Of course, tools and processes also play a large role in community management, but it is the person and their ability to live by key communication values (such as transparency, honesty, integrity, relevancy and accountability) that really takes the cake.
What is a Community or Property Manager?
At Tribe, our Property Managers, or as we like to call them Community Managers (and Coordinators) work in the strata industry. They are managing communities in every sense of the term. From overseeing the common assets of the strata corporation and financials to submitting warranties and managing repairs and maintenance, they look after a specialized living environment involving large community ecosystems.
Our team are also community managers in the digital sense of the term – creating intimate experiences via technology. They are always connected, via our Tribe Home Community Platform, our community management and engagement platform, where they are ready to answer questions, provide information, facilitate engagement and community participation and generally add value where they can to the community-living experience.
Community or Property Managers are tech and people-forward experts focused on serving, caring for and building communities through supportive, timely and efficient practices.
In honour of Community Manager Appreciation Day, we have come up with our five best practices for Community Management.
1. Be available
A common concern we hear in the industry is, "Where is my manager? I can't find them." A good community manager must be punctual, reachable, and respond within a reasonable timeframe. As the client, you should never have to look far for your manager.
2. Have purpose
Be relevant, be helpful. Know what is important to your community and understand how they communicate.
3. Own it
We are all busy people, with multiple responsibilities. If a ball drops, acknowledge it. If you weren't able to respond to someone quickly, reach out to them, offer an apology and see where you can assist them. Don't blame, don't pass off responsibility, and more importantly take positive action!
4. Be visible
It is important to note the difference between the earlier point of being available, and of being visible. This is about transparency and honesty. It is about keeping people updated and informed.
5. Be authentic
Like anything in life, it is important that you aren't just going through the motions. Believe in what you are doing. Do what you say you will. Be sincere in carrying out all of the key points above! We have a special name for this. It's Community Management with Heart.