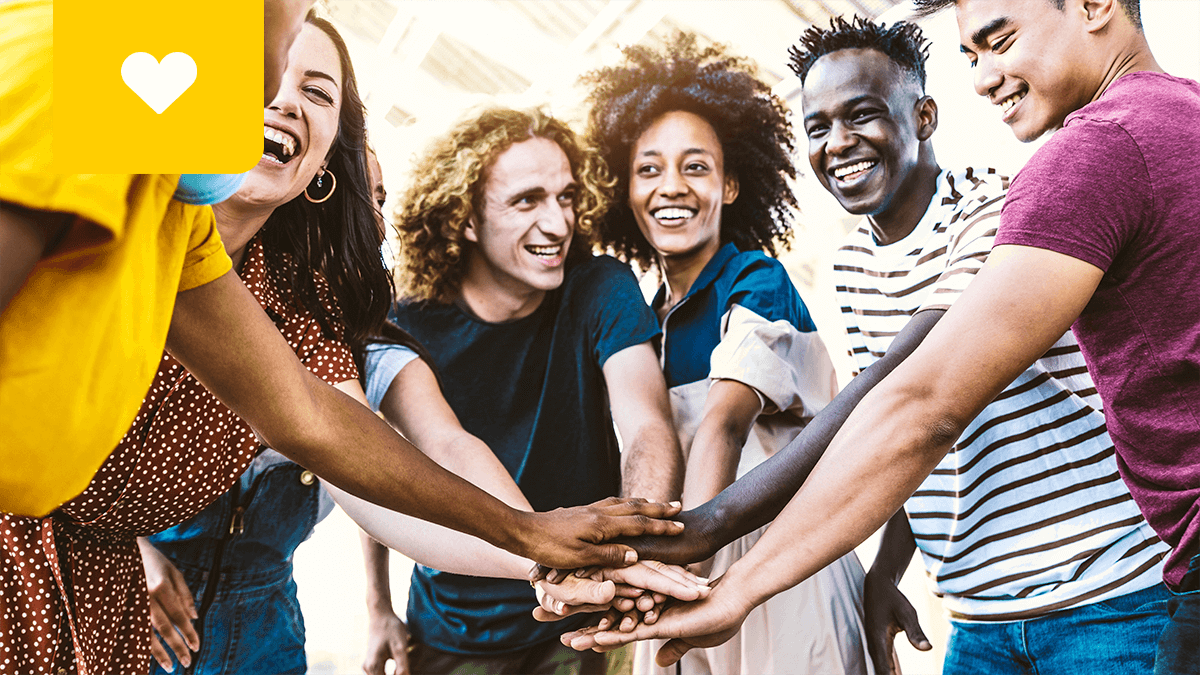 Is Tribe Management the Right Partner for my Community?
Hi,

I'm wondering if Tribe Management's property management services are fit for my building...
Well, hello! The team at Tribe Management is so happy you're here! To introduce ourselves, we are a Canadian Property Management leader dedicated to serving Communities across Canada by building long-term relationships with Strata Council and Condo Board Members and Owners through our innovative people & tech-forward approach.
If you visited this page, you might be wondering if Tribe Management's property management services are a good fit for your building.
---
Let's first introduce ourselves:
Tribe Management currently has seven

off

ices

across the country – downtown Vancouver, Delta, Victoria, Kelowna, Kamloops, Calgary and Cambridge

Our Mission is to connect Communities through heartfelt service and straightforward, innovative technology (

Technology?

Yes! -

Let us share more below...)

Our Vision is harmonious Community Living, informed and inclusive

Nominated fo

r the

2022 PAMA Industry Awards!
---
Thank you for taking a moment to learn a little about us; now, let's find out if this is the right relationship for you and your community and assess if scheduling a call to discuss your needs is the next best step.
What does it mean to have Tribe Management as my Property Manager?
At Tribe, we strive to build relationships with Strata Council and Condo Board Members and Owners through strong communication and transparency in everything we do. It takes a team of highly skilled individuals to provide each of our communities with what we refer to as a boutique approach – or service that understands your unique community needs.
Our service includes:
Clear and purposeful communication

Custom-built technology that supports access, connection and visibility

A focus on our people

Knowledgeable advice

A community-focus



For these reasons,
Tribe Management has a minimum fee of $2,000 in the Lower Mainland and $1,800 for the Okanagan for full-service management.
In Alberta and Ontario, our minimums is $1,500 for full-service management.
We care for our Communities, and we want to make sure this is the right fit for both parties. During the initial exploration phase, our Managing Brokers and Directors meet with Council or Board members and take the time to ask the right (and sometimes tough) questions. We won't ever take on a Community that we know we won't be able to support to the best of our abilities.
Curious how Tribe Management differs from other Property Management Companies? Check out our blog post on this exact question: "How is Tribe Management Different from other Property Management Companies"
We're Always Looking to Improve
Since our inception, we've undergone nine successful acquisitions (with more to come!), to invest in our people, resources, and expertise. We've joined forces with Canada's most trustworthy property management companies to provide you with an elevated service experience. You may have heard of our recent acquisitions with property management companies, including Gateway Property Management, False Creek Management, and more!
Customer-F
ocused Communication & Attention
How many times have you seen the kitchen in a restaurant? Our guess is you're likely to say rarely (unless you work as a Chef...in that case, we'd love to hear where 🤌).
That's because, typically, the "experience" is centred around the actions that take place in the dining area. Now, let's talk about this in Property Management terms. Our Property Managers are your go-to point of contact, so no matter what we have cooking behind closed doors, you will only see the final product... and trust us, we like to make sure it's good.
Therefore, we take communication and attention to our Communities extremely seriously. With Tribe Management, you will feel connected and informed through...
| | | | | |
| --- | --- | --- | --- | --- |
| Regular updates with your Community Manager | Monthly updates from the Managing Broker | Continuous communication on Tribe Home | 24/7 access to documents on Tribe Home | + Much more! |
We don't believe in just reaching out when something needs to be fixed. Instead, we build strong, trusting relationships that last...and yes...we will always be there when something needs to be fixed or taken care of. We believe in hi-touch service. We are improving the Property Management industry one "thought-out" step at a time.
Custom-Built Technology Supporting Access, Connectivity and Visibility
What technology do you use? How is it used? Is it going to replace the service? All great questions!
Tribe Management has an in-house product and software engineering team that designs and builds features for our Tribe Home communication and management platform with you in mind. Our teams work with our clients to test new features and improve on existing ones. It's truly a community effort.
With Tribe Home, you can find everything about your home and building in one place – from Community Documents (our most used feature) to Unit Documents, important building notifications, communication records, and amenities bookings 24, seven days a week. Not to mention, the ability to connect with your neighbours, organize events and build a sense of community!
Because this tool is exclusively developed and owned by our in-house Tribe Management Product & Engineering Team, we constantly ask our Communities how it can be improved and focus our resources on making a positive impact.
You can learn about all the different ways the Tribe Home Community Platform can help your Community, but for now, we'll share an example of how Tribe Home's new Council Voting Feature can make things easier for your Condo Board.
What is the Council Voting Feature?
Council Voting is a feature on our Tribe Home Platform for Council Members to vote on important issues between meetings, speeding up the decision-making process and allowing Council Members and Managers to pull reports and notifications while delivering one final clear resolution.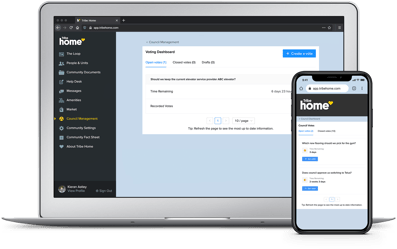 Note: This feature is currently only available for BC Communities. We are working on expanding this to meet provincial regulations for our other provinces across Canada.
These digital features are a key part of our everyday property management service. It takes a committed, forward-thinking company that invests in its infrastructure and team to make this a reality in your Community.
A focus on our people
People, people, people - they are at the heart of who we are and who we service. We don't just believe in ~love what you do~. We believe in ~love where you do it~.
We are a team of fun-loving, hardworking people who really care about you and your Community.
Here is what Pamela Zak, Director of Management Services, has to say about the staff growth opportunities at Tribe Management: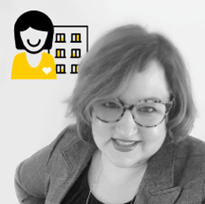 Q: What training opportunities does Tribe Management offer staff?
A: Every week, there is training for Strata Managers where Tribe Management...
• Welcomes guest speakers (lawyers, industry professionals, etc.)
• Engages in internal training regarding the provincial property acts
• Updates staff on changes in community bylaws

This puts everyone on the same page and ensures all staff are informed as a team. For new hires, there is specific training, and junior-level managers are always welcome to join our regular roundtable discussions regarding topics that affect our day-to-day work. Topics we discuss include: how to effectively handle Strata Councils/Condo Boards that may be upset, negotiation, and where to find resources to offer communities.
To offer ongoing industry knowledge to help provide success for Property Managers and become expert advisors in the property management field, Tribe Management also engages its staff in educational seminars. These are often led by the Condominium Home Owners Association (CHOA), Professional Association of Managing Agents (PAMA), and Canadian Condominium Institute (CCI), to name a few! We also have staff nominated at all levels for the PAMA Industry Awards.
We offer all our staff a collaborative and innovative culture because we know that happy employees equal happy Communities.
Think we're a good fit for your Community? Book a meeting with our Managing Broker.
So, now that you know a little more about us, do you think we are the right fit for each other?
Get In Touch