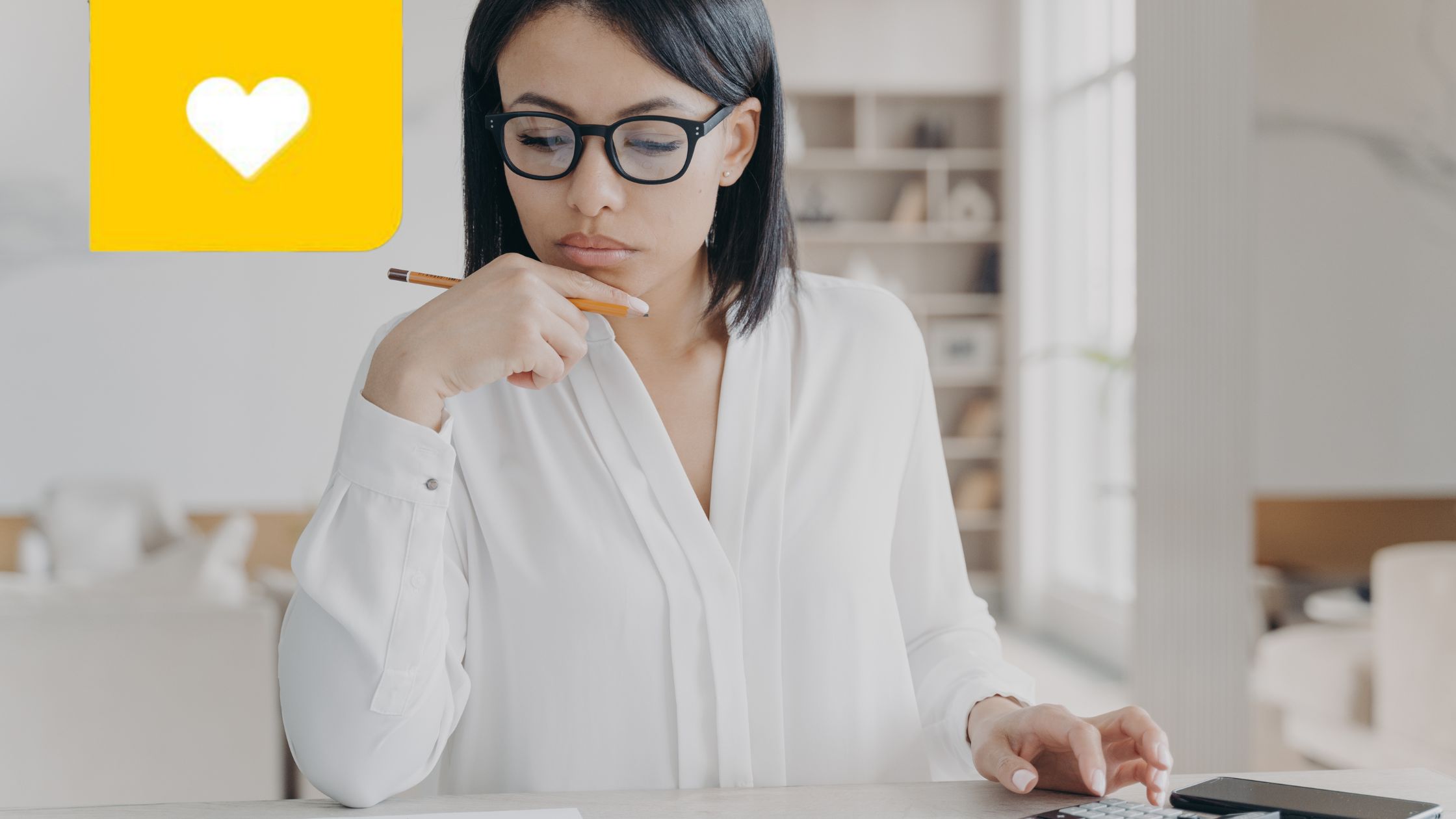 5 Traits Property Management Companies Should Have  
In a nutshell, Property Management companies are responsible for overseeing the day-to-day operations of a property on behalf of the property owner. They provide a wide range of services, that can include coordinating property maintenance, supervising corporation staff, producing financial reports, preparing, and distributing communication, and more.  
What kind of buildings do they support? Property Management companies can oversee several types of real estate such as residential, office, commercial, or properties.
Let's delve into the essential traits of a Property Management company to equip you with the knowledge you need to find the right partner.
The Importance of the Right Partner



You've determined a need for change but may wondering where to start. The first step is to research and identify the important traits to look for in a Property Management company. 
Choosing the right ally for your community is essential to its well-being, as it impacts the comfort, safety, financial stability, and overall satisfaction of Residents & Owners. The wrong partner can lead to negative outcomes, such as poor maintenance, inadequate security, legal issues, etc. 
Understanding how a Strata Council or Condo Board should collaborate with its Property Management company is key to an effective partnership. Each member has their roles and responsibilities to fulfill to achieve success. Lastly, it's important to acknowledge that transitions do take time but that doesn't mean they have to be painful. At Tribe, we have an established transition team to help facilitate a seamless change of management for your Community. 
5 Crucial Characteristics to Look for in a Property Management Company  

 
1. Experience & Education   

 
Experience and education are some of the most important characteristics a Property Manager can have. This long-standing industry requires in-depth knowledge from licensed Property Managers (also known as Strata Managers in BC). They must be continuously educated on ever-changing industry trends, legislation updates, and best practices. 
Experience will aid in the efficiency and effectiveness of issue resolution. A Strata Council or Condo Board may face situations they've not previously encountered – but a seasoned manager will have dealt with a myriad of complex issues in their career. This experience gives them the expertise they need to assist their Council/Board and quickly address matters that arise. 
Moreover, Property Managers (or Community Managers as we call them at Tribe) must have a thorough understanding of local laws and regulations to ensure compliance, protection of Owner & Resident rights, and promote safety. 
At Tribe, we take pride in our commitment to ongoing education and professional development. We provide full reimbursement to team members that enroll in the Property Manager licensing program along with comprehensive mentorship, which is part of our efforts to address the shortage of licensed Property Managers across Canada. 
2. Communication Skills
Communication is important because it lays the foundation for trust between a Property Management company and a Community – it serves a vital role in the relationship between the two parties. Effective communication can squash misunderstandings, which often lead to frustration or even legal issues when not properly addressed before they happen. 
The fundamentals of effective communication begin with knowing the proper methods. Management must determine the right form of delivery for information and consider appropriate response times for inquiries. A great property manager must be well-versed in refined skills including active listening, relevant question-asking, and email etiquette, as well as soft skills such as positive body language and tone. Managers need to have impressive skills in these areas, no ifs ands, or buts about it! 
At Tribe, we recognize the importance of communication and have developed Tribe Home,  our in-house Community platform for Councils, Boards, and Residents. Tribe Home makes life easier for the community by offering features such as private & group messaging, easy-to-find records, 24/7 access to community documents, amenity booking, and a help desk ticketing system.  Features such as communications tools with easy-to-find records, 24/7 access to shared community documents, amenity booking, and a help desk ticketing system.  
3. Organizational Skills
Property Management is a demanding industry that requires well-honed organizational skills. Managers often handle the needs of multiple communities, each having a unique set of requirements. Their inbox is flooded daily with requests that often need prompt responses. They must use their excellent organizational skills to set up workflows and procedures, effectively manage their time and ensure daily tasks are completed. 
Managers use these skills to prioritize their workload to make certain tasks such as scheduling property maintenance and repairs, and dealing with complaints, are completed in a timely matter.   
Managers use these skills daily when handling maintenance, repairs, working with other professionals, and more. With the right organizational tools, such as Tribe Home, Community Managers can complete their workload more efficiently.
Attention to detail is a crucial trait for successful Property Management companies. It helps enhance the client experience, ensures that every task is completed correctly, and protects clients' interests. Moreover, it can prevent small errors or oversights from compounding into larger issues. 
4. Attention to Detail
Attention to detail is vital when it comes to financial management, as even a small mistake, such as misplacing a receipt or failing to reconcile an account, can result in negative outcomes. By keeping accurate records, following best practices, and addressing issues promptly, property managers can minimize risk and liability.   
By teaming up with a property partner that prioritizes attention to detail, clients gain peace of mind knowing that their properties are in capable hands and their best interests are always safeguarded. 
5. Customer Service & Reputation
Maintaining an elevated level of customer service involves many of the previously mentioned skills. A successful Property Management company will utilize not only these traits but also use technology to streamline procedures and ensure a community runs smoothly for resident satisfaction.
Keeping client's content is the only way a Property Management company can sustain a positive reputation, which is essential to success in the industry. A positive reputation can attract high-quality new clients.   
Word of mouth is one of the most powerful marketing tools, and satisfied clients refer their friends and family to a Property Management company. To ensure you are choosing the right partner, it is crucial to do proper research, speak to references, and focus on real-life examples when selecting a Property Management company.   
References can provide valuable insight into the full service's communication, customer service, and overall satisfaction. We recommend reaching out to references and asking about their experience, as actual clients' feedback is invaluable in comparison to relying on reviews or ratings on a screen. 
The Wrap Up
Choosing the right Property Management company is critical to your comfort, safety, and the community's bottom line. Your chosen company should possess all five traits, experience and education, communication, organizational skills, attention to detail, customer service, and reputation. By choosing a company with these traits, you can ensure that you receive holistic Property Management services that meet your needs.    
At Tribe, we're on a mission to build happier and healthier communities through connection and education. Our aim is to help Strata Councils/Condo Boards and owners understand the important aspects of Property Management.