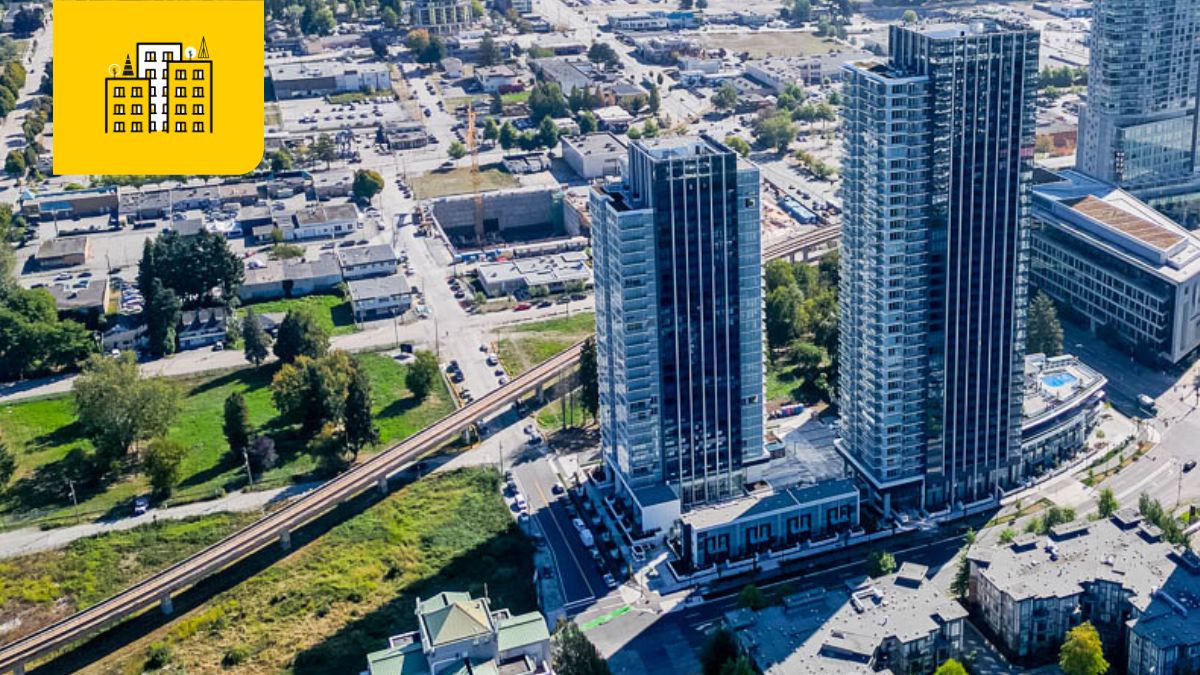 University District joins Tribe's Family in the Lower Mainland
We are excited to welcome the University District Communities as valued Tribe Management clients!
Located in Surrey's City Centre, the University District Community is a Bosa Properties development and consists of two Strata Corporations. First to come on board was the North Tower, EPS7718, a stunning 28-storey high-rise consisting of 322 units including 8 townhouse-style units.
A month later, the South Tower, EPS7719, a spectacular 38-storey tower joined Tribe. The University District's second tower consists of 431 units including 11 townhouse-style units.
University District Residents have access to over 23,000 square feet of amenity space. These spaces, which are for the exclusive use of Residents include an outdoor pool, games room, gym, and bike workshop, just to name a few.
Photos Provided Courtesy of Realtor Fatima Dharamshi
Our skilled team of professionals, including a Community Manager and Regional Director are committed to providing the North and South Towers at University District our signature Community Management with Heart!
Shortly after commencing management, our team facilitated the strata's first Annual General Meeting (AGM) for the North Tower which included the election of a Strata Council and approval of the Strata Corporation's first budget.
Tribe Management Inc. will be collaborating closely with the Strata Councils to ensure these new communities are set up for long-term success. This will include:
Creating an annual maintenance schedule.

Communicating frequently with Owners and Residents as they move in.

Documenting & reporting common area deficiencies

Supporting Council with the formation of Bylaws and Rules.

Negotiating & reviewing vendor contracts

Assisting Residents in registration & use of the Tribe Home platform

Providing guidance to Owners on Strata Living through informative content like our Strata 101 series.
We are delighted to be working alongside the Councils of both the North and South Towers of University District in fostering a healthy and thriving Community. We are committed to providing the Strata Councils and Residents with first-class property management that is tailored to their Community's unique needs.
Are you an Owner or Resident with questions about University District? Please don't hesitate to send us a message our call us at 604-635-5000.
Share this Community with Yours!