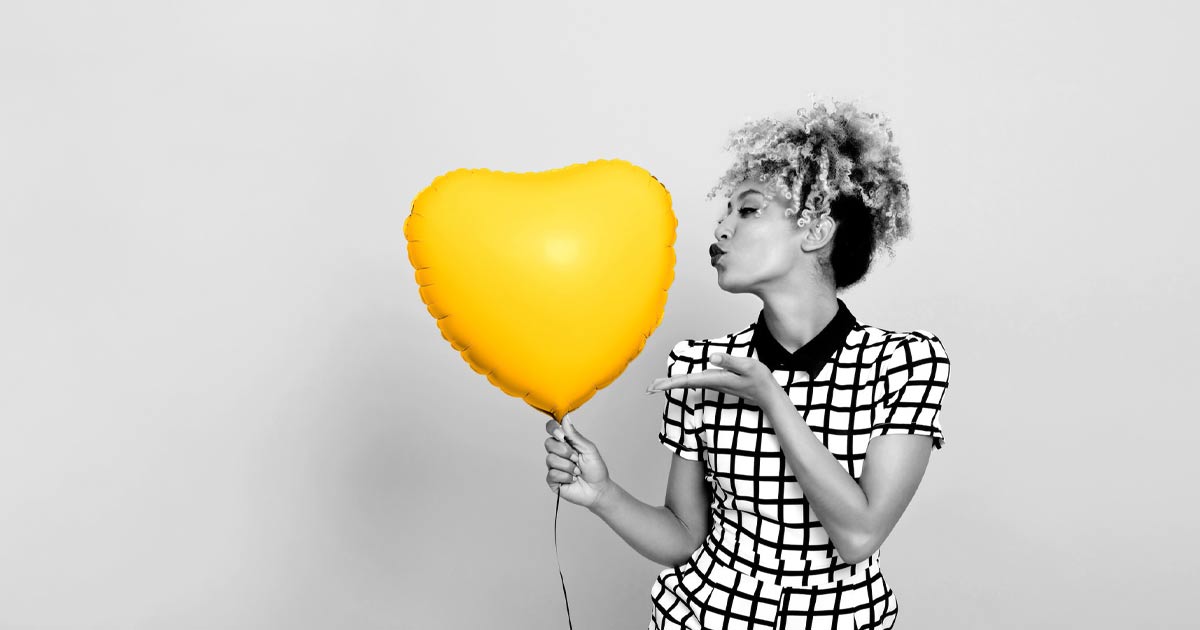 Tribe Management Celebrates First Anniversary
Bold, people-forward strata messaging resonates with owners & residents
Since Tribe Management unveiled its bold, tech-forward strata management brand to the public last year, the strata management company has almost doubled in size.
The Tribe family currently sits at 30 team members including community managers, coordinators, accounting staff and management; having doubled since inception. This growth reflects a growing demand for a community management style that offers something a little different.
"People are calling us saying they have heard about what we are doing, with our collaborative people- and tech-forward management style," explains Fiona Therrien, VP Management Services. "Our focus is on providing a boutique-level of service to owners, residents and councils – something we call Community Management with Heart."
Community Management with Heart
The Tribe Management promise is one of high-service, with a strong focus on communication – whether in-person or through the use of technology.
"We know that some of the most common pain points in the industry include things like poor communication, low manager visibility, owners having to chase down important documents and updates about their building," shares Therrien. "So we are focusing on people - on community and communication; and our honest [and bold] messaging around this is really resonating with owners, residents and council members."
Our early-2018 campaign (displayed below), highlights this approach of recognizing industry pain points, while adding cheeky humour. A new campaign set to launch at the beginning of October will take these pain points one step further.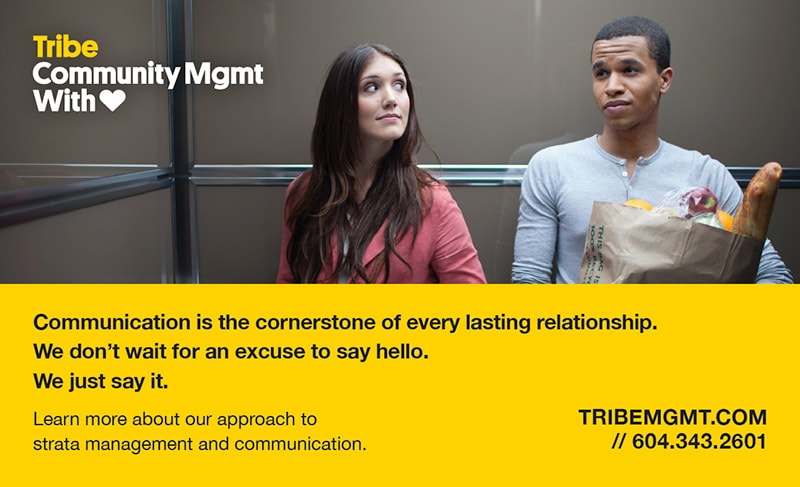 365 Days of Gratitude
While it might be our anniversary, it's our clients who we are really celebrating. At Tribe, we don't take things for granted. We are grateful for our clients - for being given the opportunity to help build their communities and care for one of their most valuable possessions.
"We recognize we wouldn't be here without the trust of our clients and the dedication of our team members, and that is something we remind ourselves of regularly," acknowledges Joseph Nakhla, CEO of Tribe Management.
In late 2017, the Tribe team brainstormed and launched six core values including 365 Days of Gratitude. Nakhla says the creation of this particular value by the team, is important for several reasons.
"Not only does this idea of 365 days of gratitude reflect the kind of people we welcome into our Tribe, but the level of service and care we strive for on a daily basis."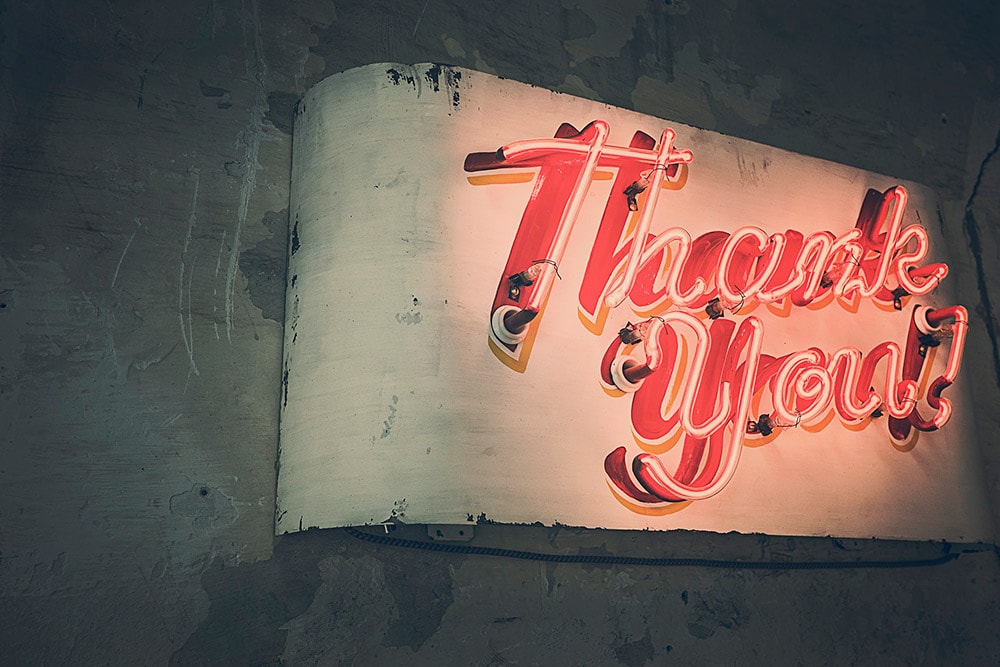 More about Tribe Management
For more about Tribe Management and community management with heart, visit our About page or email [email protected].
Media inquiries
Jennifer Laidlaw, Marketing Director
[email protected]