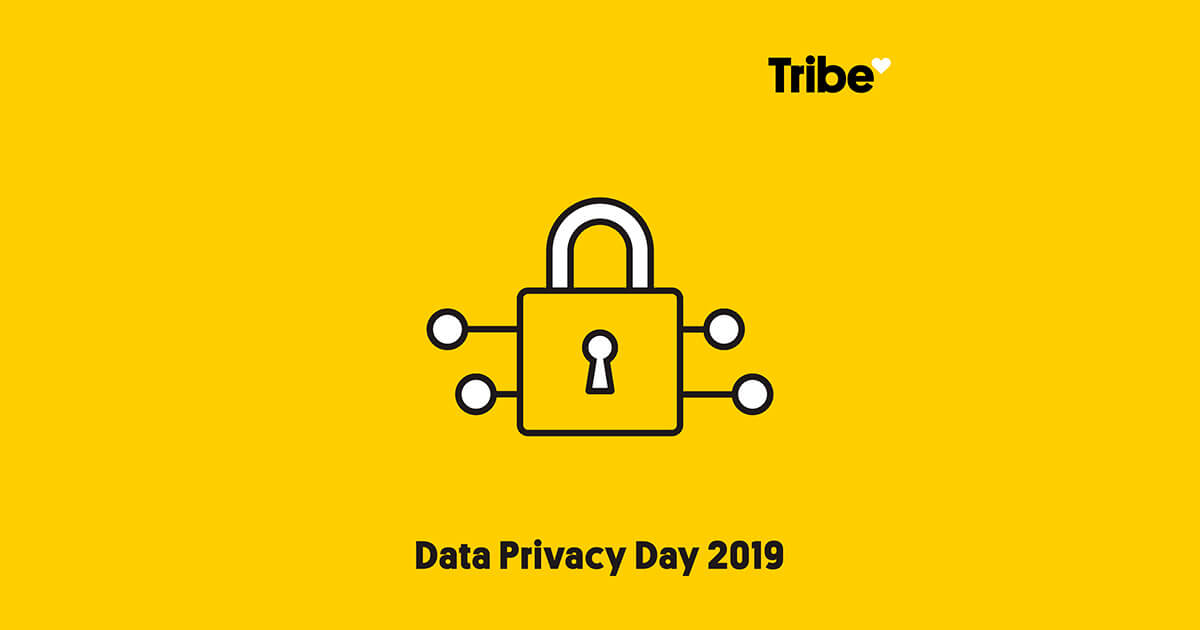 Five Did-You-Knows for Data Privacy Day 2019
Did you know January 28 is Data Privacy Day? This is an international day to increase awareness about data privacy and online security around the world. This holiday was first introduced to North America in 2008 in an effort to highlight the importance of data privacy in the online world.
Safety & Security
Here at Tribe Management, the safety and security of our customers and their information is our top priority. We've even taken extra precautions to safeguard your personal information against unauthorized use or access. We go the extra mile for our users.
1. Encryption
We use a combination of firewall, encryption technology and authentication procedures to maintain and protect the security of our sites and your online sessions.
2. Storage
Our software and data are stored in secure online servers in Canada, with daily backups. As per British Columbia's Privacy Information Protection Act (PIPA), which follows the federal government's "Personal Information Protection and Electronic Documents Act" (PIPEDA), Tribe complies with both the security and safety of your information.
3. Terms + Privacy
Tribe Management provides a variety of services to the public, including, but not limited to property management and strata management. In the course of providing these services, we may collect certain personal information about our clients with their consent. Find out more in our Tribe Privacy Policy.
4. Education
All Tribe Management staff must complete a mandatory Data Privacy Workshop as part of their employee onboarding – regardless of their position in our company. We continue this education with reviews continuously throughout the year.
5. Questions, concerns, and complaints
If you have any questions or concerns, you can reach our data privacy officer Fiona Therrien at 604.343.2601 or fiona.therrien@tribemgmt.com. Thank you for reading.