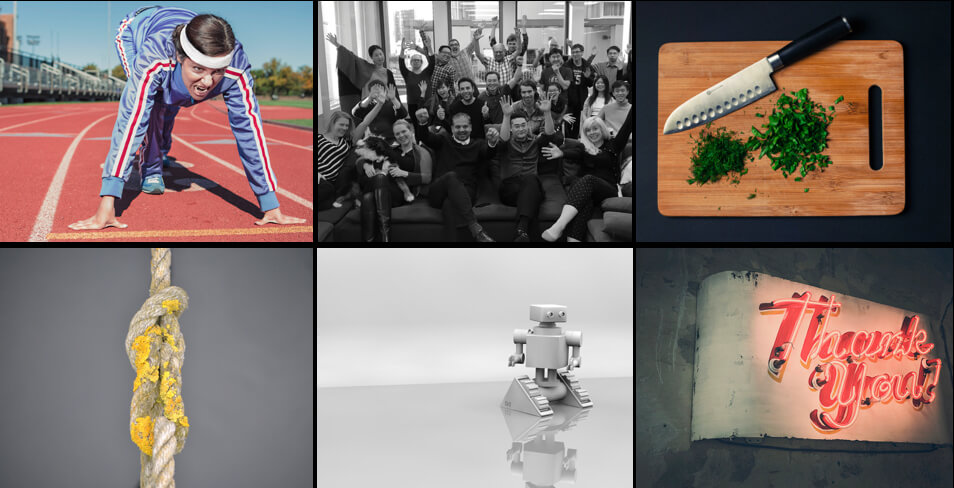 Tribe Offers Staff a Collaborative and Innovative Culture
Here at Tribe, we are about people. In an industry full of turnover, communication challenges and mediocre service, it has been part of our M.O. (modus operandi) from day one to take a different approach to property management, or what we have coined community management.
Our focus is on community management with heart, and this starts with our own people.