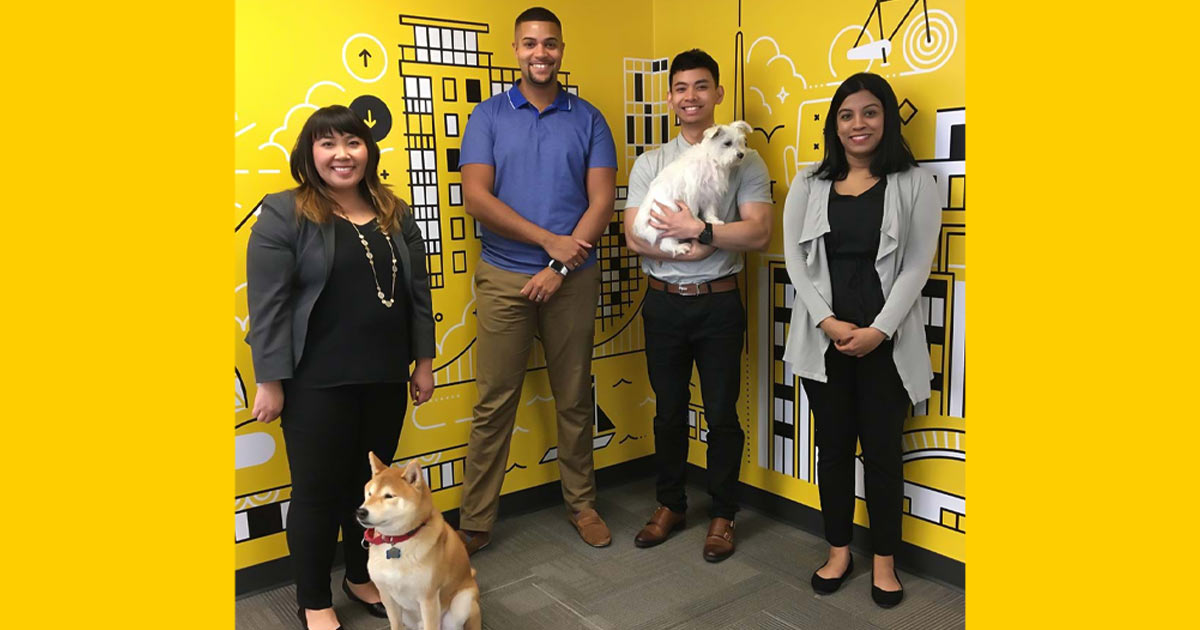 Tribe Continues to Expand its Family
The Tribe Management Team is pleased to announce the addition of four new employees to the Tribe family – Community Managers David Locke, Nagry Ngauv and Marlon Santos, and Account Payable Clerk Seetal Sharma.
"We are excited to have Nagry, Marlon, David and Seetal join the Tribe family!", says Fiona Therrien, VP Management Services. "Our new team members not only bring a high level of service to their work, but they really champion our collaborative, tech-forward environment."
Living our Values
The culture at Tribe Management combines a tech-fwd and people-fwd approach in a traditional industry that is ripe for change.
"Collaboration, outstanding service and technology are key in our approach to community management and we think that is reflected in our corporate Values," adds Therrien.
Tribe Management's Values are woven throughout our brand and into our-day-to-day business – from the way we communicate with our clients to selecting the people who join our team.
Our Tribe Values are:
Tech-fwd

It Takes a Tribe

We've Got Chops

365 Days of Gratitude

Relentlessly Untying the Knots,

We're Not Just Setting the Bar, We're Taking It with Us.
Contact
Jennifer Laidlaw
Director of Marketing
Phone: 604.343.2601
Email: [email protected]