PAMA and Tribe Management work to improve the industry
Tribe Management is proud of Jaclyn Jeffrey and Fiona Therrien for their service with the Professional Association of Managing Agents (PAMA) this past year.
Founded in 1970, PAMA is a non-profit organization that aims to promote professional and ethical residential property management. This organization works to recognize re­spon­si­bilities to their investors, clients and commu­nity when performing their duties in the property management industry.
We are so happy that Jaclyn and Fiona from the Tribe team are taking the opportunity to volunteer their time to support the incredible work of PAMA.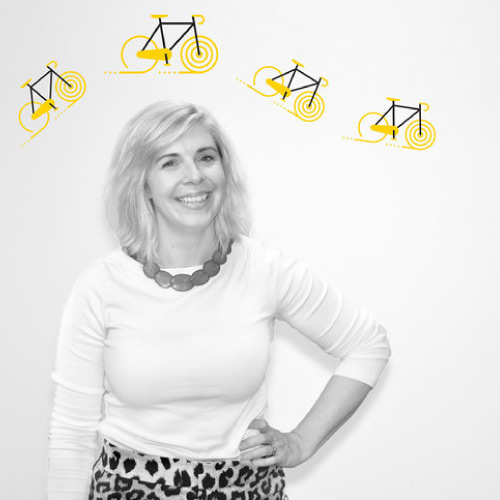 Jaclyn Jeffrey, Managing Broker at Tribe Management
This year, Jaclyn was invited to serve on the PAMA Building Life Cycle (BLC) Task Force.
In her role, Jaclyn looks at education on building components and organizes educational seminars for all PAMA members.
With Jaclyn's rich knowledge of the Strata Property Act and over a decade of experience in the Property and Strata Management industry, we can't wait to hear all the great things she accomplishes with her team.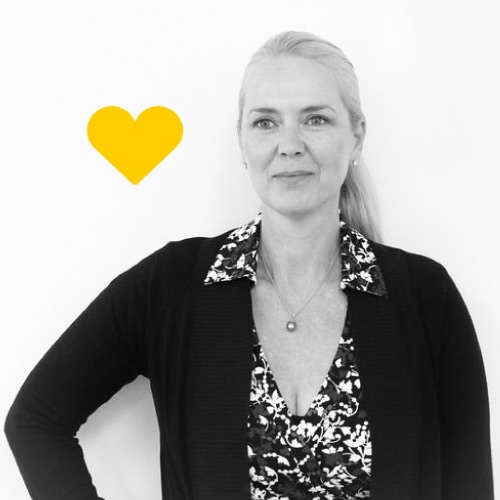 Fiona Therrien, VP of Management Services
 + Managing Broker at Tribe Management
Since joining the Education Committee in 2018, Fiona has been recently invited to serve as a member of the PAMA Board.
Driven by her desire to participate in the Property Management industry and ensure clients are properly served, Fiona is excited to be a part of a team of like-minded people who are determined to make the industry better.
Being a veteran of Property Management and tech, Fiona is passionate about improving an industry that's often stuck in the past, and we at Tribe are all in favour of that!
#TribeProud
We wish both of these ladies the best in their involvement with PAMA and are excited to see PAMA provide opportunities to help us learn, grow and develop the industry.
Way to go!
Interested in learning if Tribe is the right partner for your community? Contact us today!