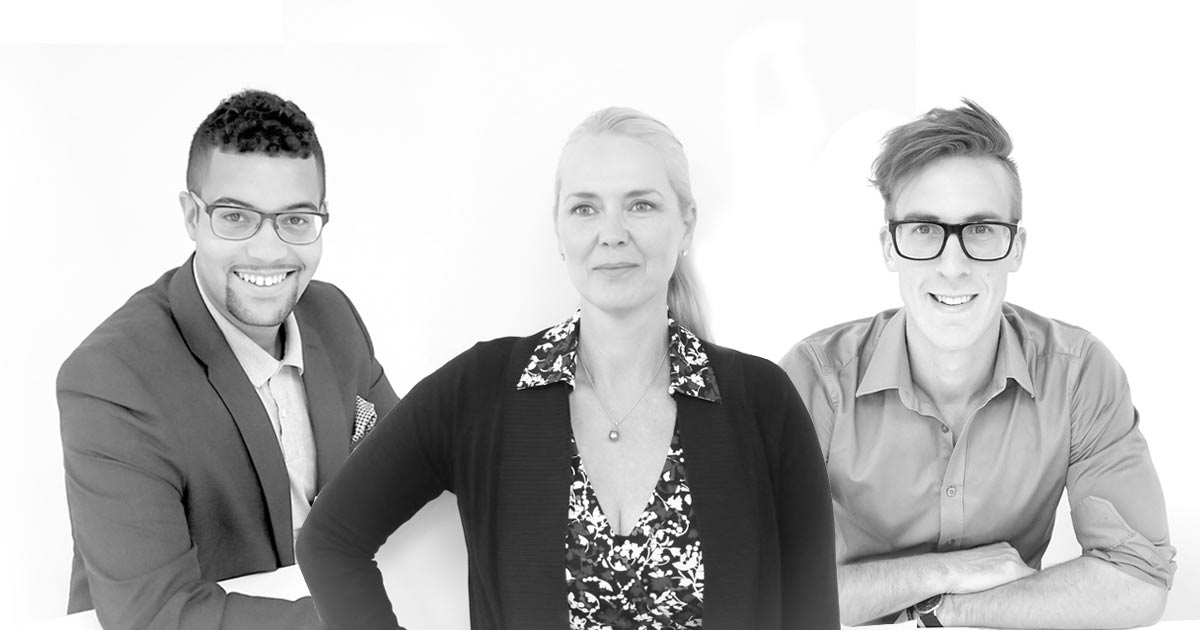 Tribe Management Team Nominated for PAMA Industry Awards
Tribe Management is proud to announce that three of its team members have been nominated for PAMA's 4th Annual Industry Awards. James Payette has been nominated for Rookie of the Year "Rising Star", David Locke for Strata Manager of the Year, and Fiona Therrien for Industry Leader of the Year.
"We are really proud of all of our staff, and in particular James, David and Fiona, for setting an extremely high bar for how management services should be carried out," says Joseph Nakhla, CEO of Tribe Management. "As core members of our Tribe team, they have accepted a challenge to not only set an example for service delivery but to innovate in the areas of technology and process development to improve the lives of the communities we manage."
Founded in 1970, Professional Association of Managing Agents is a non-profit or­gani­zation that aims to promote pro­fessional and ethical residential property man­agement. The association holds annual Industry Awards to recognize and honour individuals who have exhibited excellence and professionalism in the Real Estate Industry throughout the year.
Voting is currently underway. If you are a PAMA member, you can place a vote in each category on their website. Awards will be presented at the PAMA Christmas Luncheon on November 28.
Meet James Payette – nominated for Rookie of the Year "Rising Star"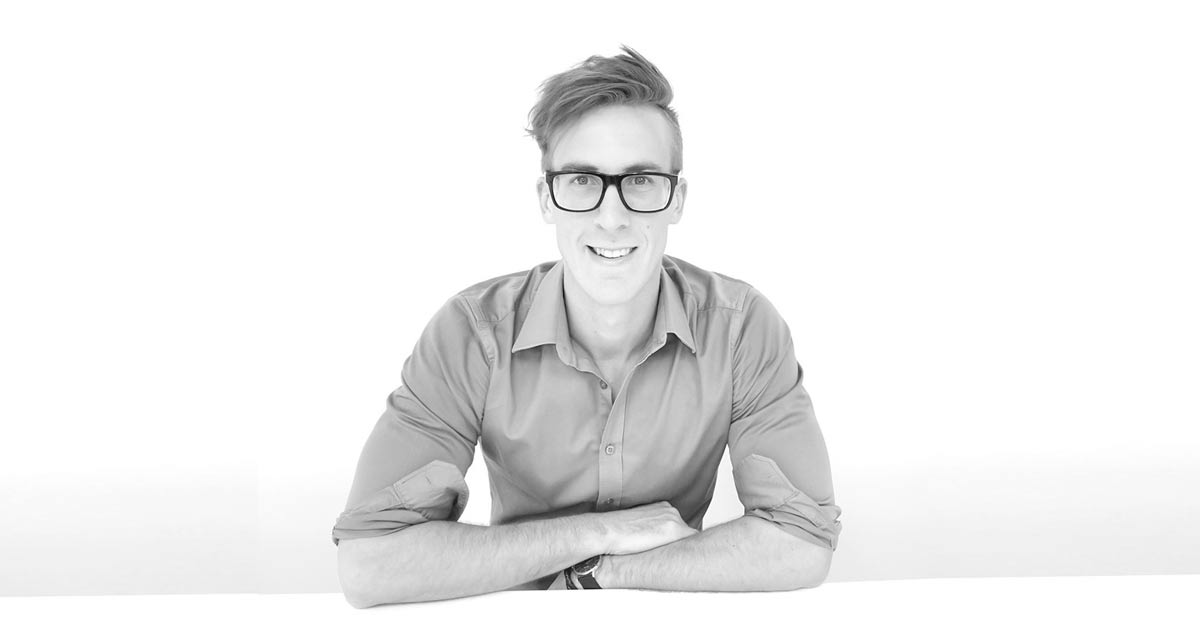 James is driven by providing the highest level of customer service. He is reliable and prides himself on the quality of work he produces. James' clients have commented that he is the best manager they have ever had, despite his short experience.
James' enthusiasm for strata management is contagious and he shows more experienced managers ways they can update and improve their service. He doesn't need to be told more than once and believes very strongly in compliance with the Act. James has the highest regard for our profession and lives our corporate values each and every day.
Meet David Locke – nominated for Strata Manager of the Year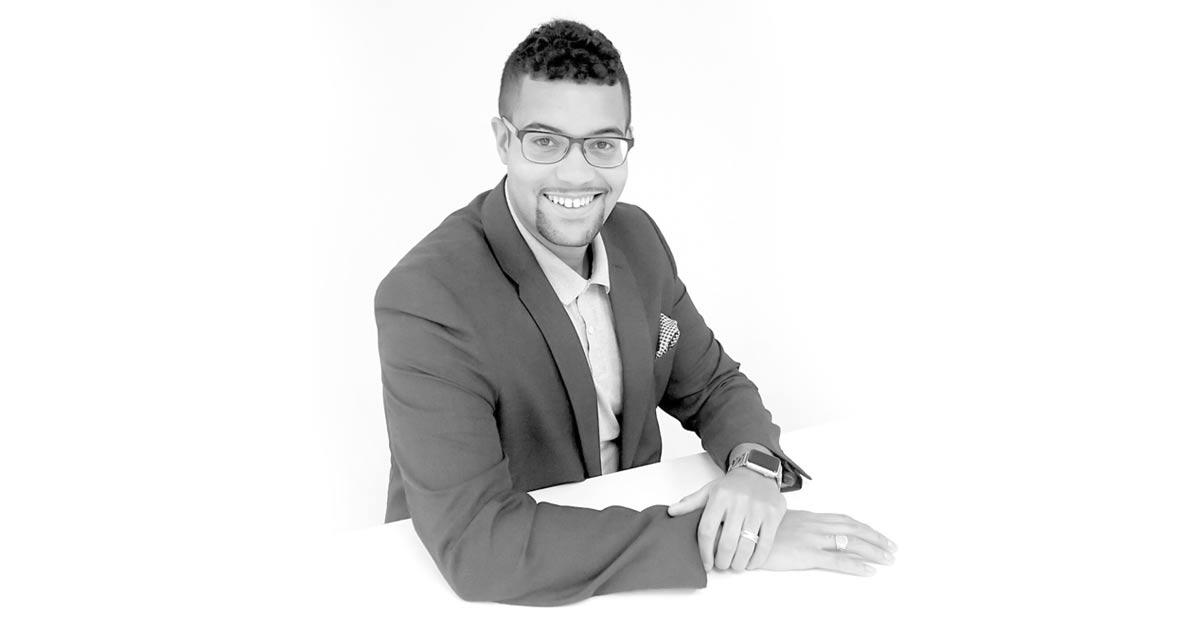 David has a tremendous capacity for his work, producing service of the highest quality both client-facing and internally. He understands the business of strata management - not only the daily functions of the job - but the bigger picture of what we are trying to accomplish.
David's distinctive qualities [such as extensive knowledge of the industry, strong work ethic, approachability, energy, and ability to lead] make him a fantastic manager. He is completely reliable, understands the code that we are bound by and shares that information with colleagues and clients alike. He continues to be an amazing role model for others in this business; taking the time to mentor new staff, answering their questions and helping them navigate the industry.
Meet Fiona Therrien – nominated for Industry Leader of the Year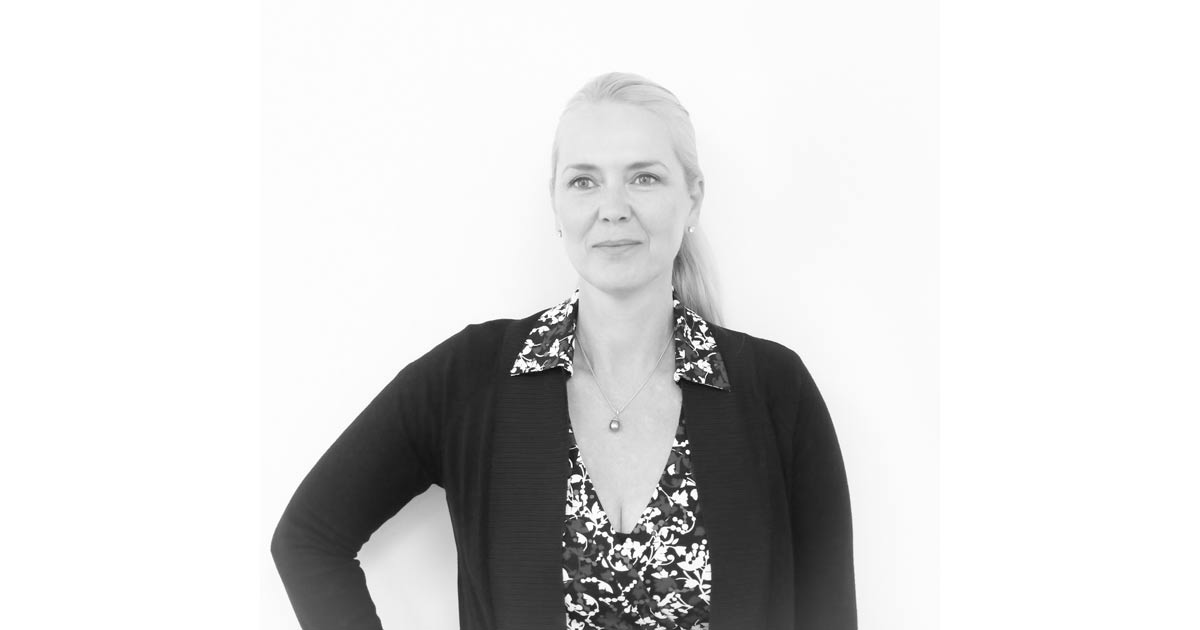 As Tribe's VP Management Services, Fiona embraces the brand and vision of Tribe and is dedicated to providing the best possible service to our strata customers. She is instrumental in setting a high bar for innovation, quality of service and sharing knowledge freely. Fiona constantly strives for a better way to deliver services and improving her technical understanding of the business.
Her trademark is being able to connect with the entire team; managers, administrators, operations and accounting and support them to be their very best. Any team member can pick up the phone at any time to get her feedback on an urgent issue or question. She is always available to take emergency calls when necessary.
She has enormous respect for the regulations and legislation that we work within and an unstoppable curiosity regarding the technical details – a short conversation is often a great learning experience. We can't think of another person in this industry who exemplifies the professional and leadership qualities better than Fiona.