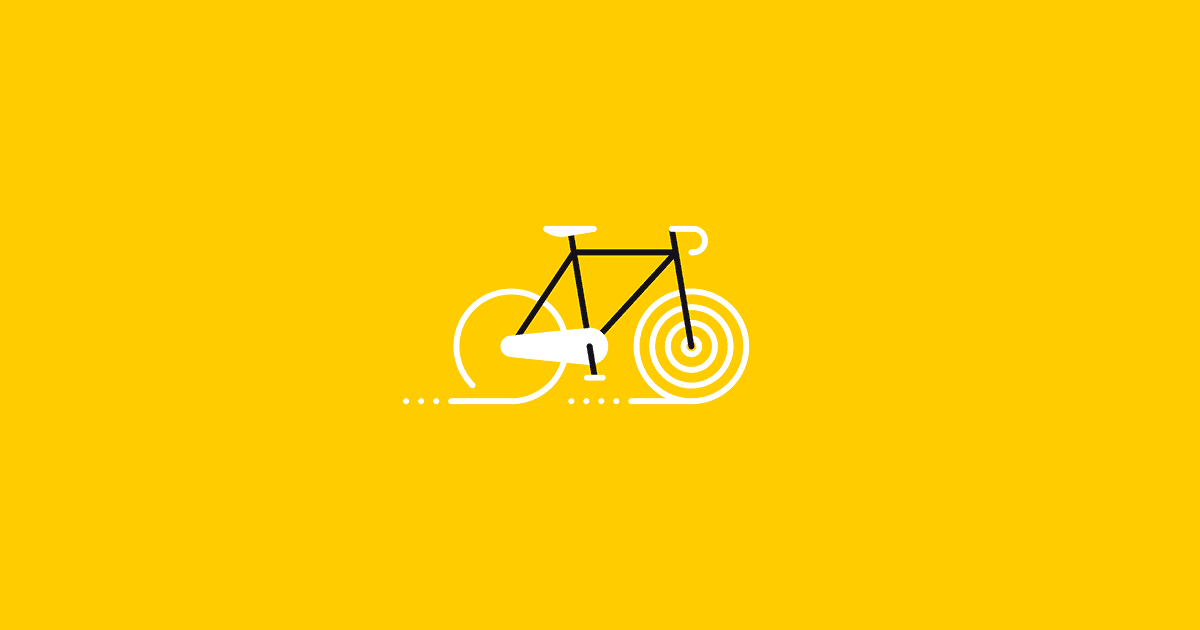 Tribe Mgmt Celebrates Community With OurCityRide
The entire Tribe Management team is pleased to announce its recent partnership with OurCityRide – a celebration of the spirit of local communities through a non-competitive all-inclusive mass participation bike ride and festival in Vancouver on August 18, 2018. We are very excited about this event and would like you to be a part of the fun! Keep reading for more details.
"We are big supporters of community-building here at Tribe Management. So much so, that it is built into everything we do here at Tribe with our tagline 'Community Management with Heart'," says Fiona Therrien, VP of Management Services.
The family-friendly, all-ages cycling event starts at David Lam Park located in Yaletown with the festival taking place from 1 pm - 8 pm and the ride beginning at 5 pm. The 17-km cycling route winds through the picturesque neighbourhoods of downtown Vancouver and of course it wouldn't be a Vancouver bike ride without going through Stanley Park, while finally returning back to David Lam Park.
"We love that OurCityRide, and its local founders and organizer, 365 International Sports Foundation, are champions of community-building by giving back through sport," explains Fiona Therrien.
The Tribe Management family is excited to have a team participating in the ride and a sponsorship tent on-site in the park. Feel free to stop by and say hello, we would love to connect!
Event information
To sign up for the ride or to find out more about the event, please visit OurCityRide at http://ourcityride.com/. Kids under 18 register for free.
More about Tribe Management
For more information about Tribe and our partnership with OurCityRide please contact:
Jennifer Laidlaw
VP, Marketing and Communications
604 398 4161 x 703
jennifer.laidlaw@tribemgmt.com
Thank you for reading.