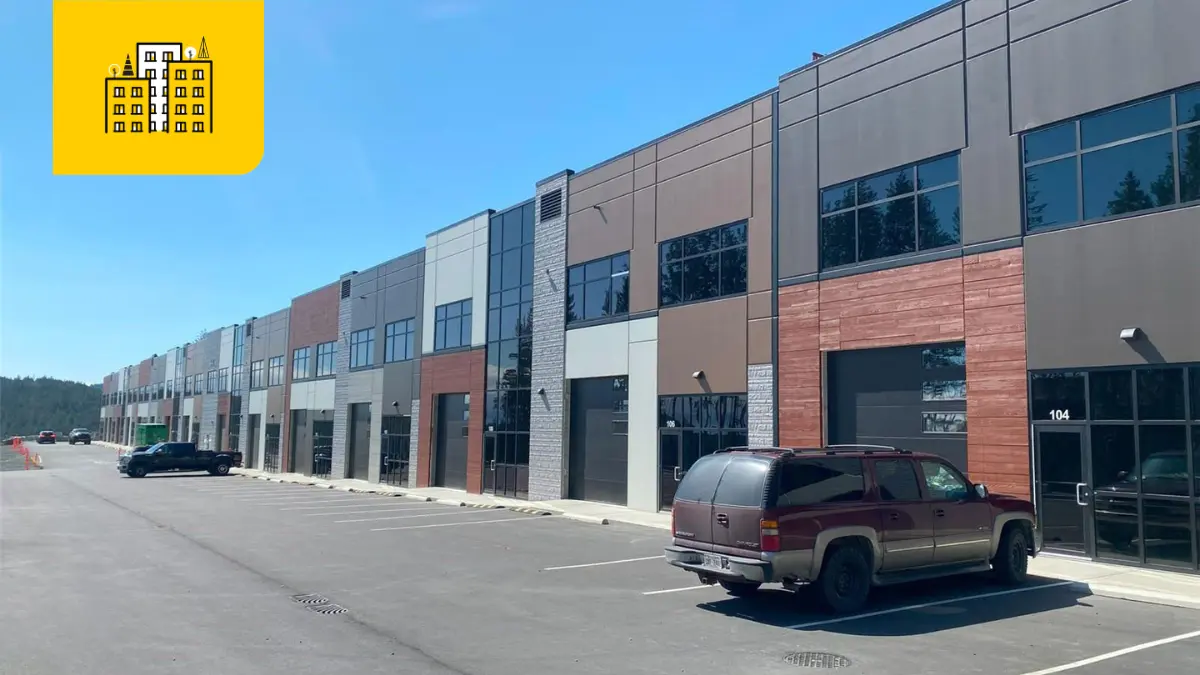 West Shore Business Park joins Tribe's Family on Vancouver Island
We're thrilled to announce that Westshore Business Park in Langford has joined Tribe Management's expanding portfolio on Vancouver Island.
Tucked in at 4346 West Shore Parkway, in Langford, this commercial strata stands out, not just for its striking architecture but for its significance in the community.
Shortly after we onboarded the building's first phase, we proudly facilitated the strata's first Annual General Meeting (AGM). The complex, developed by 945 Developments and currently leased by William Wright, showcases twenty-two strata office units, spanning a generous 3,425 square feet of building space.
Boasting a state-of-the-art five-story structure, the building exudes a modern allure, seamlessly combining functionality with design. What truly sets it apart is its floor-to-ceiling glazing in select units. These offer an unparalleled panoramic vista of Langford, Colwood, the mesmerizing Strait of Juan de Fuca, and the majestic Olympic Mountains.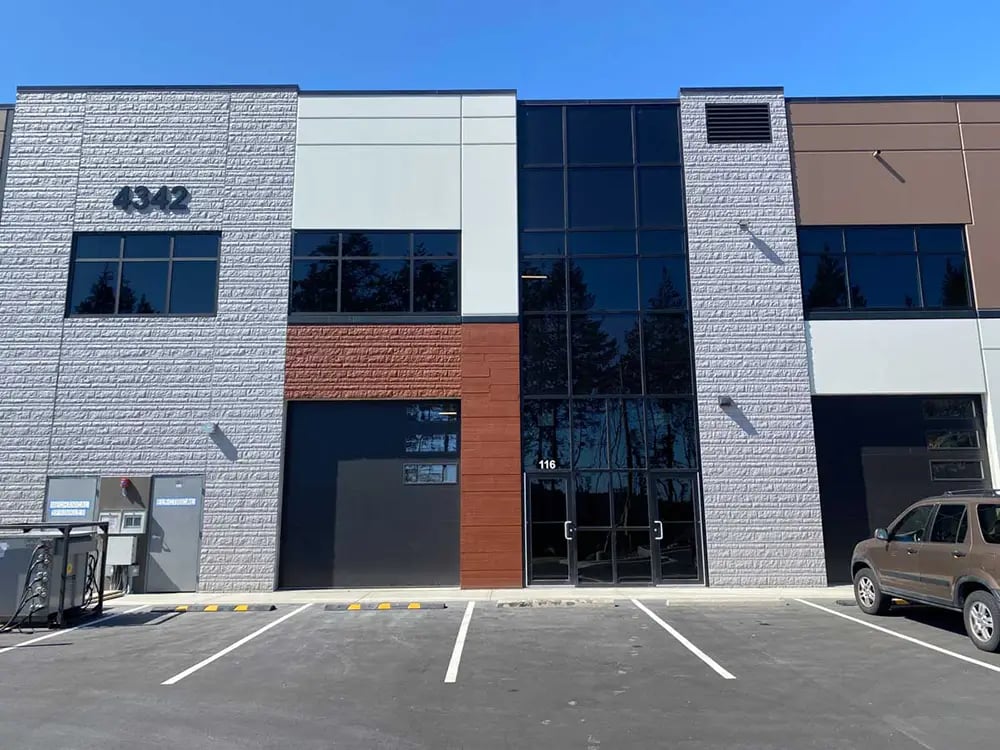 Photos courtesy of William Wright.
To ensure an exceptional experience for its occupants, the building offers amenities like high-speed internet, plenty of parking, and a state-of-the-art secure entry system. The design showcases its adaptability, accommodating a wide range of business requirements from corporate offices to healthcare facilities.
As we embark on this journey, Tribe Management Inc. is committed to forming a positive and long-term relationship with West Shore Business Park's Strata Council. Our next steps and goals are clear:
Crafting an annual maintenance schedule tailored to the property's needs.

Ensuring open lines of communication with Owners and tenants.

Addressing and reporting any common area deficiencies promptly.

Assisting the Council in drafting and finalizing Bylaws and Rules.

Ensuring all vendor contracts stand the test of scrutiny.
Langford: A City on the Rise & Tribe's Vision for Vancouver Island
Langford is brimming with potential and growth, a city that combines cultural richness with economic vitality, Langford has consistently showcased a spirit of innovation and community development.
At Tribe Management, we see immense potential in Vancouver Island. Our commitment is not just to manage properties but to be an integral part of the community's growth story. West Shore Business Park is a testament to our vision for Vancouver Island, and we look forward to more such collaborations in the region.
Just as with our other properties on the island, our goal remains clear: to deliver "Community Management with Heart". We are excited, honoured, and geared up to serve West Shore Business Park's residents, ensuring it thrives and flourishes under our stewardship.
For any queries or further information, our lines of communication are always open. Whether it's a call or an email, our dedicated team is here to assist.